One Flop After Another Since He Fired Her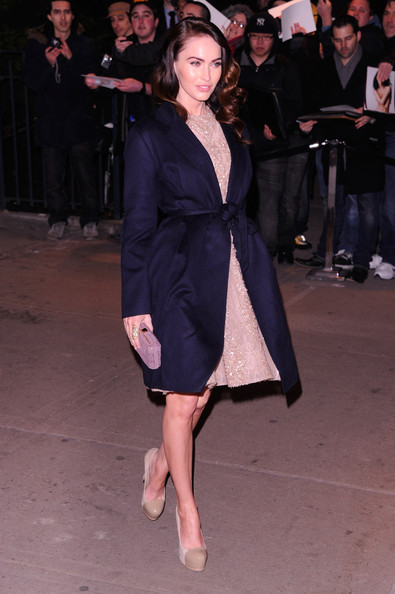 Megan Fox
Another Megan Fox film has flopped by way of "Friends Without Kids" arrival in theaters recently, which the Judiciary Report did state before its release, would be a box office dud. Fox has suffered from a string of flops since being cut from the "Transformers" film franchise, for calling its director, Michael Bay "Hitler." Films starring Fox, such as "Jennifer's Body" "Jonah Hex" and "Passion Play" have also flopped. Fox isn't picking the best scripts, but she isn't being offered them either, due to Bay/Spielberg's blacklist.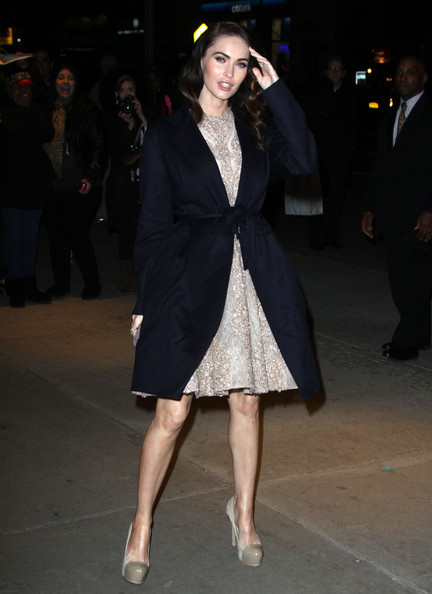 Fox has not received any good film projects due to her dispute with Bay, who has sexually exploited her from day one. He viewed her as his creation and could not stand the fact she did not worship him. She was more interested in younger guys, like co-star, Shia Labeouf and fiancé turned husband, Brian Austin Green. This created problems with Bay and she lashed out in the wrong manner, in trying to label him an abusive tyrant with a penchant for sexual harassment.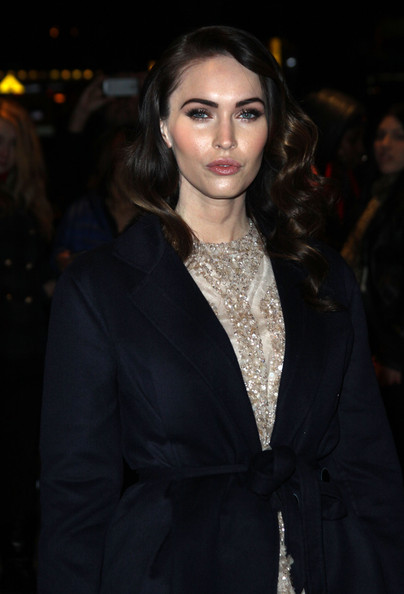 Actor Chris O'Dowd, Fox's co-star in the movie "Friends With Kids" slammed Bay for his treatment of her by stating, "Who wouldn't have a fallout with [Bay]? It's one of the sexist things I've ever seen. She called him an a--hole. Well, he is a f--king a--hole. She's not the only one who has said that. Why has she been singled out? I don't know the ins and outs of it, but it's all down to having a fallout with Michael Bay. I would never f--king watch his films, never mind go and act in them."
RELATED ARTICLES
Thought Megan Fox Couldn't Take A Bad Picture, Well Guess Again!
Megan Fox Still Hasn't Seen Transformers 3
Megan Fox Wants Kids But The Question Is...
Megan Fox's Husband Wants To Punch Shia LaBeouf In The Face
Shia LaBeouf Slammed For Blabbing About Having Sex With Megan Fox