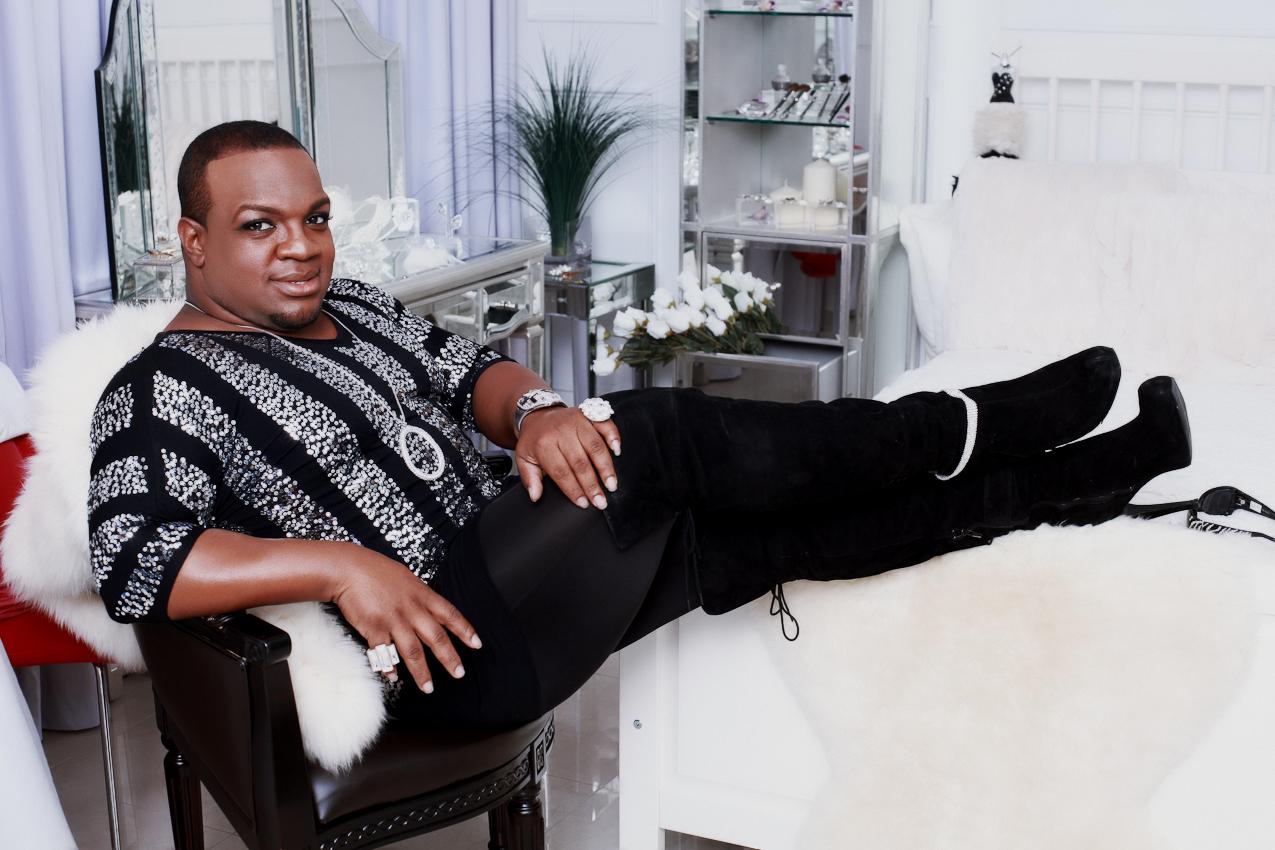 Derek J a few months ago, wearing his 1990 Janet Jackson Rhythm Nation boots and 1980 Diana Ross sequin blouse.
Just when you thought it was safe to get your hair done in Atlanta, gay on gay violence strikes. Derek J, one of the reality stars from the show "Real Housewives Of Atlanta" got into a disagreement with one of his rivals, Cornbread, I mean Corwin Pledger and it ended in violence.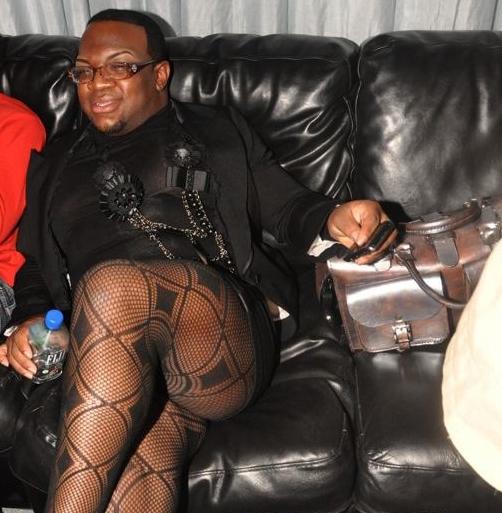 You know this dude is killing it on the Stairmaster at the gym. He could strangle a T-Rex with those legs (Photo Credit: Freddy O).
Pledger stormed into Derek J's salon and shot up the floor, after waving his gun at several customers, who were in the process of getting their weaves realigned and oil changed (who now will never visit Cornbread's salon, as that's not the best advertising, now is it).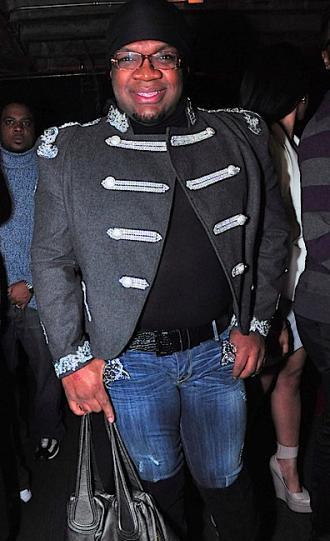 The missing Beatle Ringo Gingo Starr. Gingo = gay bingo (Photo Credit: Straight From The A)
But this is what I believe happened (you knew this was coming, right). Pledger was aiming for Derek's little round behind. However, Derek's blinging sequins temporarily blinded him and he missed, hitting the floor instead. You know the sequins are bulletproof, right (just kidding). The loud feminine screams heard after the gun shot...were probably Derek J.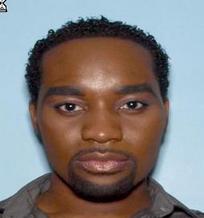 Corwin Pledger was ready to shoot the sparkles off Derek J
STORY SOURCE
Stylist named suspect in Buckhead salon gun incident
RELATED ARTICLE