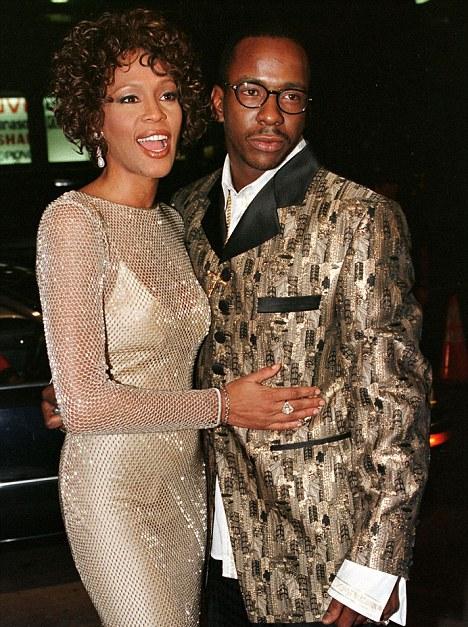 Whitney Houston and Bobby Brown
Since legendary vocalist Whitney Houston died of a drug overdose last month, the Judiciary Report has issued pleas to her daughter, 19-year-old Bobbi Kristina Brown and her ex-husband, Bobbi Brown, to get sober in rehab to kick their addiction to drugs and alcohol. Even as recently as this past Saturday, March 24, 2012, the Judiciary Report published another article in this regard (Whitney Houston's Daughter Devastated At Coroner's Pronouncement Her Mom Died With Cocaine In Her System).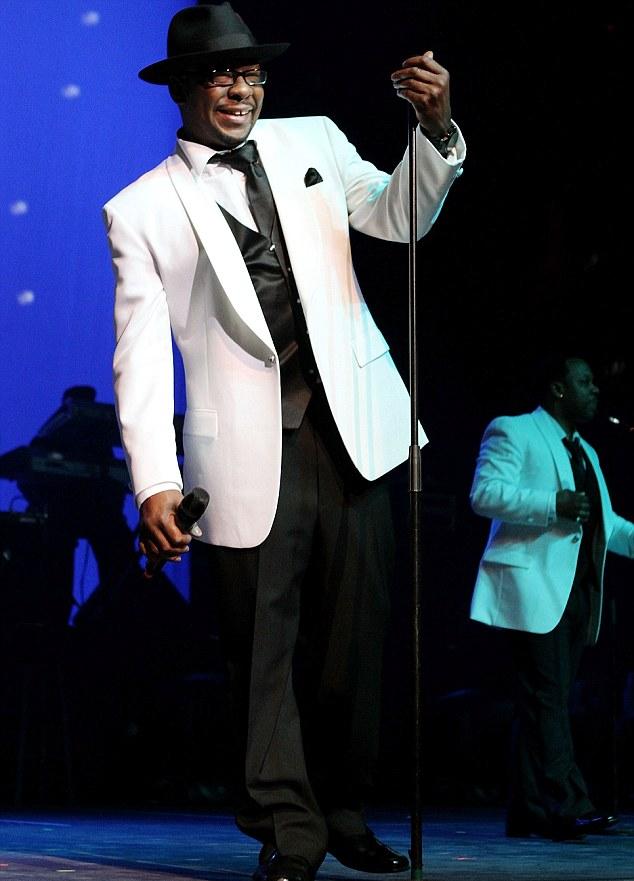 Bobby Brown
Today it was announced, Bobby Brown has been arrested for Driving Under The Influence and detained in California for this offense. If they continue along this path they are going to die early. They are tempting death with these addictions in decisions they will regret.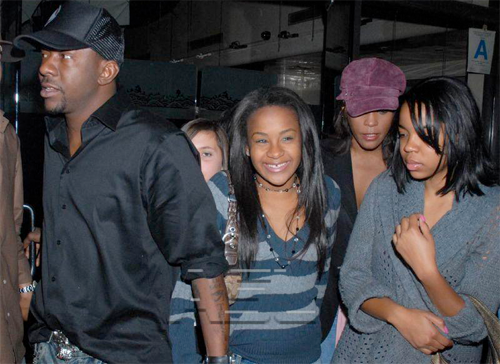 RELATED ARTICLES
Coroner Rules Award Winning Singer Whitney Houston Died Of Cocaine Use, Heart Disease And Drowning
Whitney Houston Was A Walking Pharmacy With A Penchant For Cocaine Use Until The Very End
Whitney Houston's Daughter Bobbi Kristina Brown Is Said To Be Engaged To Adopted Brother Against Grandmother's Wishes
Reports Indicate Whitney Houston And Daughter Bobbi Kristina Brown Had The Same Drug Dealer
Oprah Winfrey's Interview With Whitney Houston's Family Confirmed A Few Items About The Days Leading Up To Her Death
Ray J And His Guilty Conscience Speak About The Death Of Whitney Houston
National Enquirer Publishes Whitney Houston Coffin And Death Photos
Pressure On Bobbi Kristina Brown To Look, Sing And Act Like Her Late Mother Whitney Houston
Will Bobbi Kristina Brown's Drug Use Spiral Out Of Control With The Death Of Her Mother
Whitney Houston's Family Needs To Hire A Law Firm And Accounting Agency For A Forensic Audit Of Her Finances
Whitney Houston's Ex-Husband Bobby Brown Left Her Funeral After A Dispute With Security
Whitney Houston Is The Latest Hollywood Star To Die Under Tragic Circumstances
Whitney Houston Back In Rehab As Daughter Is Arrested
Whitney Houston's Daughter Betrayed By Ex-Boyfriend That Sold Cocaine Photos