Violence Is Wrong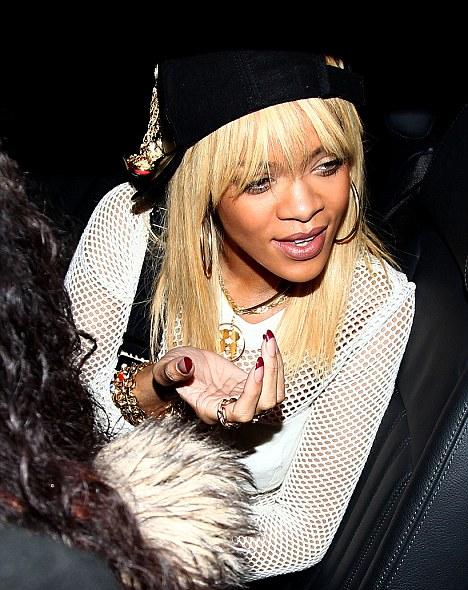 Rihanna
The fans of entertainer Rihanna are threatening to kill model Karrueche Tran, who is also dating singer Chris Brown. Not a fan of any of the individuals involved, but it never ceases to amaze me how some, not all music lovers, will threaten to beat and kill people they don't even know, over entertainers they don't even know.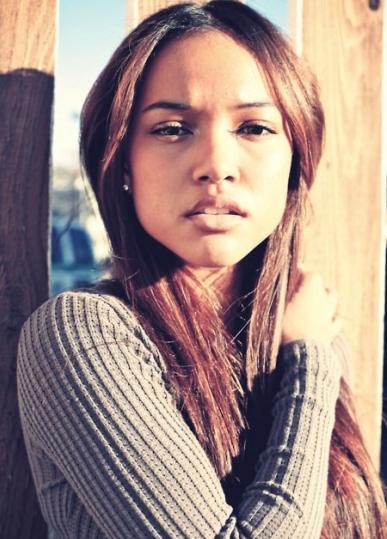 Karrueche Tran
Entertainers that egg on such misconduct, as Rihanna has, are just as wrong. How can music, something that is supposed to be positive and uplifting, come to symbolize something so negative and violent. To the individuals issuing said threats online, get a hold of yourselves. Some of these entertainers you are threatening to kill for, could care less about you.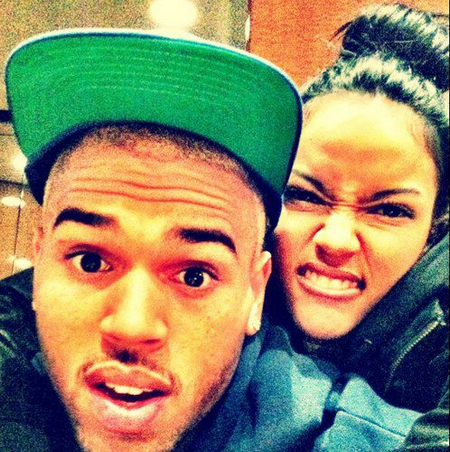 Chris Brown and Karrueche Tran
Some of them publicly tell you what they think you want to hear in order to get your money, while mocking you in private industry circles. Furthermore, if they truly cared about you, they would not be setting such a destructive example for you to follow. Even a pastor from Rihanna's native Barbados has spoken out against her lewd, lascivious and disgraceful conduct, the island does not approve of according to reports. You are behaving like sheep, but for all the wrong reasons. If you are going to follow someone in life, let it be the Lord in heaven, not fallen entertainers that have severely strayed from all that is good.
Rihanna Stole New Video From Photographer
Rihanna Sued Again For Stealing
Rihanna And Chris Brown's Dueling Interviews
Unwise Rihanna Slams Blogs, Bloggers And Readers
85% Of Access Hollywood Viewers Vote That Rihanna Did Not Deserve Esquire's Sexiest Woman Alive Title
Rihanna Embarrasses Herself On Twitter By Falsely Claiming Concert Is Sold Out