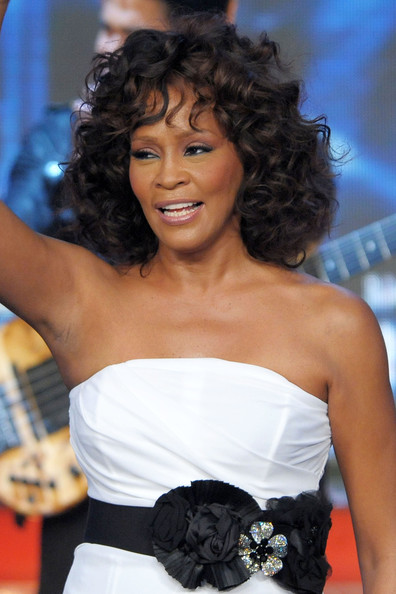 Whitney Houston
The Los Angeles coroner's office has ruled today, the late, legendary singer, Whitney Houston, died at age 48 last month of cocaine use, heart disease and drowning. She was found dead in her bathtub at the Beverly Hilton in Los Angeles on the eve of the Grammy Awards.
Marijuana, Xanax and Flexiril were also found in her system at the time of death. This confirms Houston did not kick her drug habit of smoking crack cocaine with marijuana rolled up in a joint. Houston referred to it as "rock cocaine" with "marijuana."
A week ago, on March 12, 2012, in the article Oprah Winfrey's Interview With Whitney Houston's Family Confirmed A Few Items About The Days Leading Up To Her Death, the Judiciary Report was correct in stating Houston was, "A prime candidate for cardiac arrest" if she underwent plastic surgery. Years of drug abuse damaged her heart and body in general.
This is such a waste of life and a tremendous talent. The irony is many more celebrities in Hollywood will die early deaths, decades earlier than they should have, due to regrettable choices they are making. So many of them have already died early over the past few years, due to the destructive decisions they have made.

How many more people in Hollywood will have to die before tinseltown gets the message to stop this destructive, ungodly behavior. What good is fame and money to people that have died decades early. It's not worth it.
Whitney Houston's Daughter Betrayed By Ex-Boyfriend That Sold Cocaine Photos