...And It Is Costing Taxpayers A Bundle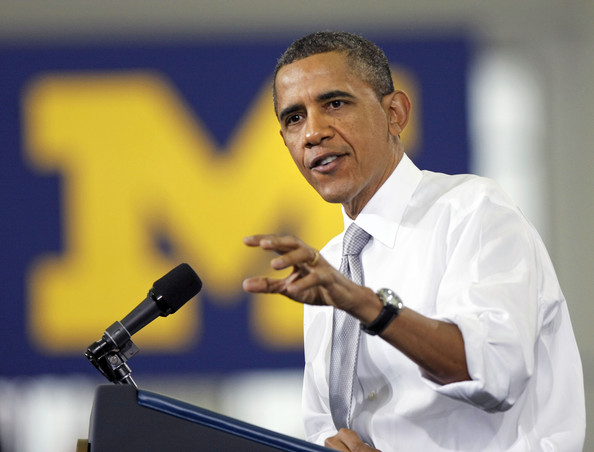 Barack Obama
President Obama stated today that America needs to gain energy independence, but this is something he has acted against throughout his 3-years and 3-months in office. The Judiciary Report supported the Keystone Pipeline that President Obama opposed. Later on, former President and Obama's fellow Democrat, Bill Clinton, came out in support of the Keystone Pipeline.
However, this still did not convince Obama, though Clinton had the most financially successful presidency in American history, where people of different classes prospered. A few years prior, in 2008, the Judiciary Report advocated America using coal for fuel (Congress And Bureaucracy).
Once again, Obama has been against that as well. He's saying one thing and doing another. That is not going to help the U.S. economy rebound. He's lost three years that could have earned and saved the nation billions in energy sales, using the natural resources available in America.
RELATED ARTICLES
Barack Obama's Reelection Campaign Being Harmed By Rising Gas Prices In America
The Small Business Association Lacks Money To Help Americans While Solar Companies Given Billions Then Fail
resident Obama Nixes Canadian Oil Pipeline To America That Would Have Created Jobs And Revenues