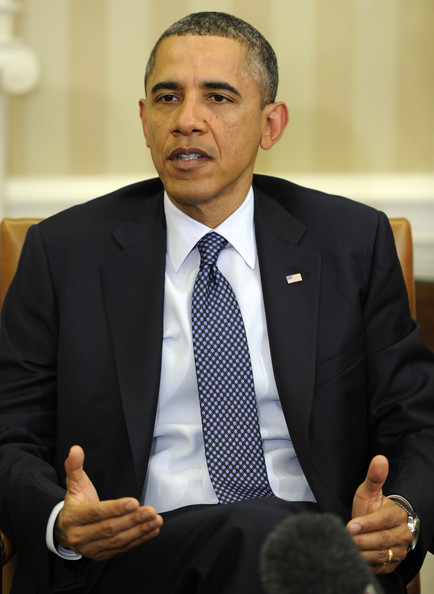 Barack Obama
Family and friends of Britons, James Kouzaris, 24 and James Cooper, 25, have slammed U.S. President Barack Obama, for not responding to their three letters demanding justice for their slain loved ones. The two friends were on vacation in Florida, when they were murdered by 17-year-old Shawn Tyson.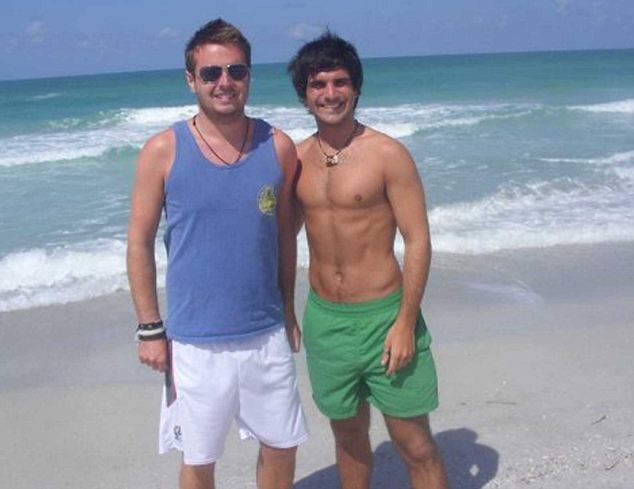 James Kouzaris and James Cooper
Many people have complained of Obama ignoring serious correspondences, which is a dereliction of duty as President of the United States ( I know that has been my experience). Other presidents have responded to the public's correspondences. Why Obama is so woefully negligent in this regard is a mystery, as it is apart of his job and he does have a sizable staff to assist him in these matters. It's not a good look and will cost you votes.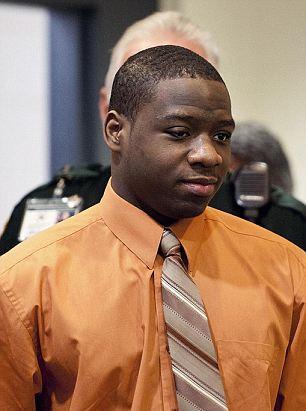 Shawn Tyson
As the Judiciary Report has maintained, Obama is aloof and out of touch with reality and the people. The only way to get action out of Obama on justice matters or hardship issues is stuffing a massive campaign donation check in the envelope. For the serious and terrible matters he has ignored, he richly deserves that comment.
RELATED ARTICLE
Obama Finally Breaks His Silence On The Trayvon Martin Killing After Human Rights Groups And The Black Panthers Come Down On Him