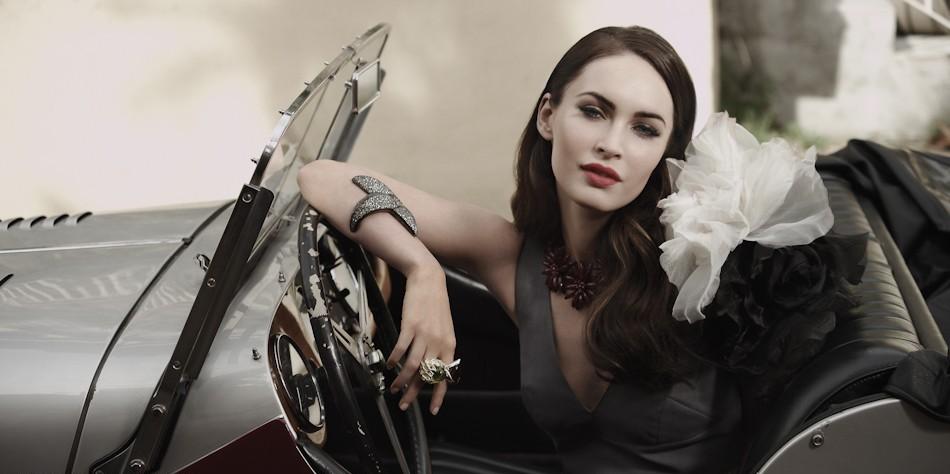 Megan Fox
Fired "Transformers" actress, Megan Fox, gave an interview recently, where she conceitedly said, "I would not trade my place with an unattractive girl." What does Madonna have to do with this for you to call her out like that (LOL). Seriously Megan, yes many men think you are a Fox, but making such cocky pronouncements makes you look like you have an unattractive heart.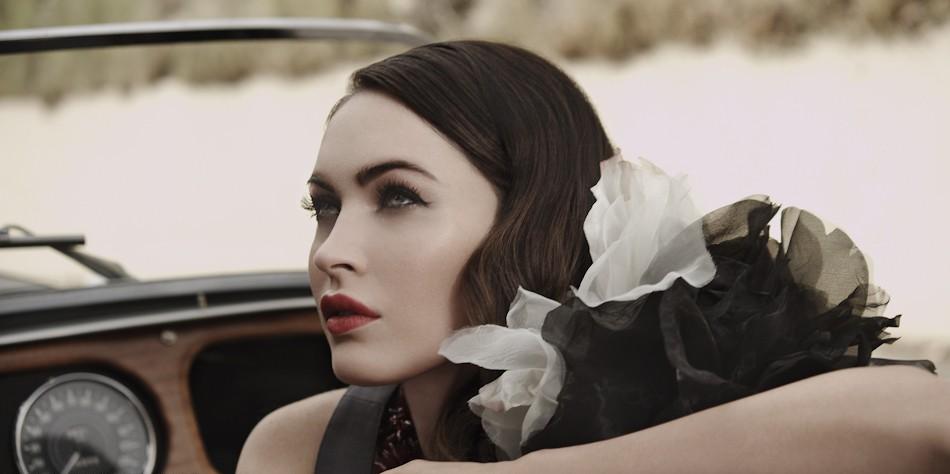 Let's be honest, yes you are beautiful, but your plastic surgeon did help, as prior to the nose job and dental work, you weren't getting much work in Hollywood. At that point, Hollywood Jessica Alba the hot chick. Now it's you, but as always, the clock is ticking and it will be someone else shortly.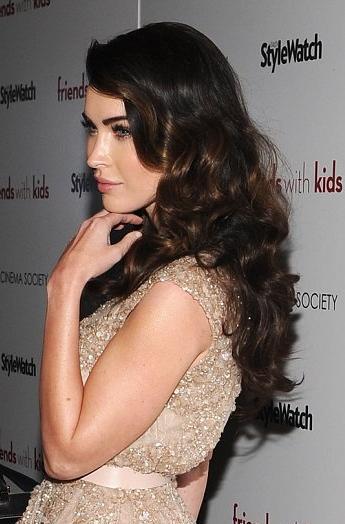 RELATED ARTICLES
Plastic Surgeons Call Megan Fox A Liar Over Botox Claims
Megan Fox And Husband Brian Austin Green Sued For Beating Up Photographer
Megan Fox Is Trying To Pay The Bills With New Handbag Ads
Megan Fox Wants Kids But The Question Is...
Megan Fox's Husband Wants To Punch Shia LaBeouf In The Face
Shia LaBeouf Slammed For Blabbing About Having Sex With Megan Fox
Megan Fox Had Sex With Shia LaBeouf
Megan Fox Still Hasn't Seen Transformers 3
Thought Megan Fox Couldn't Take A Bad Picture, Well Guess Again!
STORY SOURCE