Faces Possible Jail Time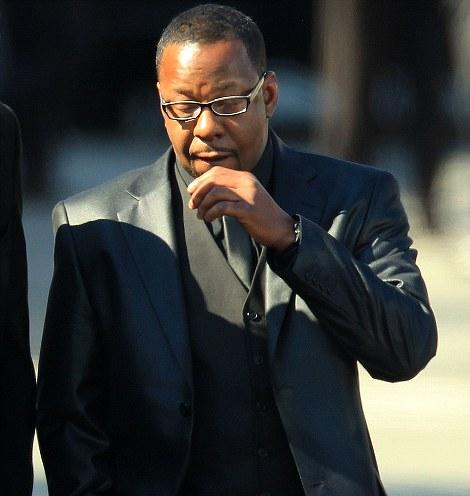 Bobby Brown
R&B crooner, Bobby Brown, the ex-husband of the late, legendary singer, Whitney Houston, was charged with Driving Under The Influence yesterday, after failing a field sobriety test on Monday, March 26. 2012, when he was arrested. Brown, who many blame for turning Houston into a full fledged drug addict and damaging her career, was also driving on a suspended license.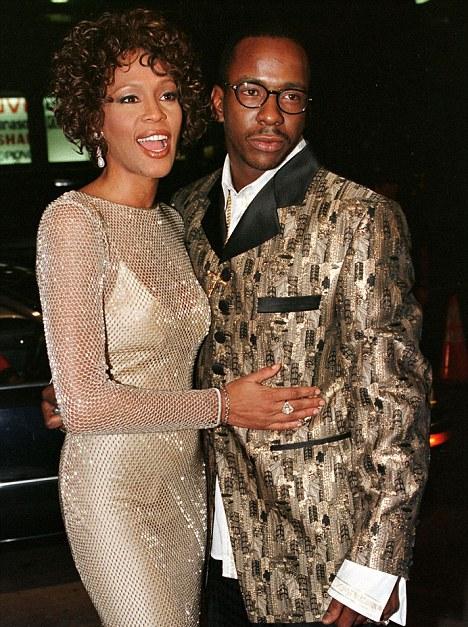 Whitney Houston and Bobby Brown
The singer has had many run-ins with the law for various reasons, but continues down a dangerous path of insobriety. There are many dead people that wish they had the chance Brown does, to be alive with the chance to turn their lives around, living it to completion, well into old age. However, Brown seems to be taking life for granted and it is sad and regrettable.
Whitney Houston's Daughter Betrayed By Ex-Boyfriend That Sold Cocaine Photos