Leolah Brown, the former sister-in-law of Whitney Houston, has gone on record stating, she believes rapper and reality star, Ray J, supplied the singer with the cocaine that caused her to overdose and die last month at the age of 48. Leolah's contentions on the Dr. Drew Show this past Thursday, March 22, 2012, supports what the Judiciary Report stated last month within two days of Houston dying - Ray J bears culpability in her death.

Leolah, who was Houston's former assistant, stated Whitney referred to Ray J as her "runner boy" which is slang for someone that gets drugs. Brown does not believe the two were dating, but a sexual relationship did develop and Houston was later seen kissing Ray J in public.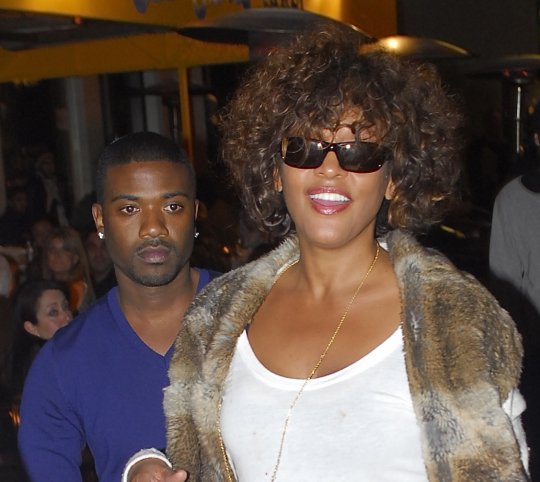 Ray J and Whitney Houston
Whitney's manager, Pat Houston, also confirmed there was something going on between the two, during her interview with talk show host Oprah Winfrey, after the singer's death (Oprah Winfrey's Interview With Whitney Houston's Family Confirmed A Few Items About The Days Leading Up To Her Death).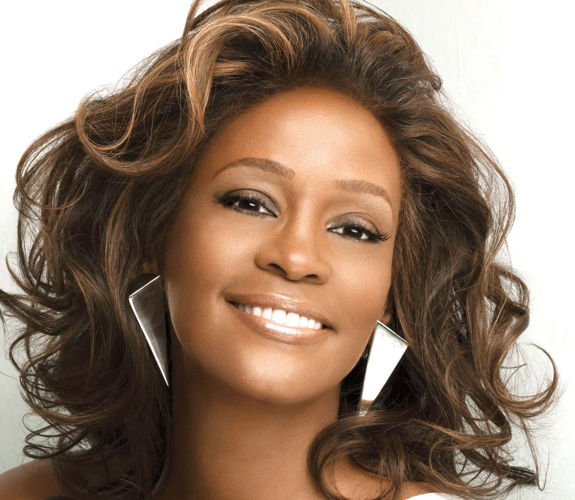 Whitney Houston
Prior to Leolah's interview, the Judiciary Report stated on March 10, 2012 that Ray J, "Knows more than he is saying" regarding what happened to Houston (Ray J And His Guilty Conscience Speak About The Death Of Whitney Houston). Ray J is an alcoholic and drug user as well.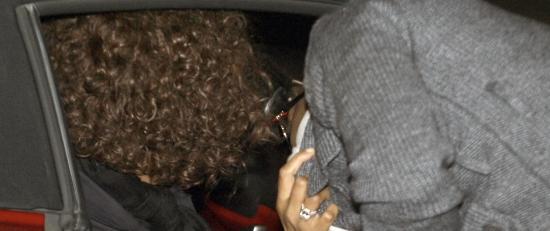 Whitney Houston (left) and Ray J (right) in an intimate clinch, as he bends over to strap her into his car
Bobby Brown's sister, Leolah, is stating someone (Ray J) gave Houston a "bad bag" of "cocaine" and it killed her. The question is will the Houston estate pursue legal action against Ray J for wrongful death. It is unlikely, due to all he knows and what he might go public with if sued, but such legal action has happened in past cases. One thing is for sure, Houston and her beautiful voice will be sorely missed.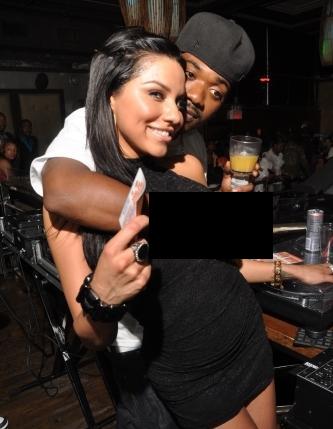 Ray J living the fast life in Hollywood
Two years before Houston died, when the public thought she was sober and had successfully completely rehab, due to the stories her label Sony Music was pushing to the press, lying about what was truly happening, on April 27, 2010, the Judiciary Report publicly warned Houston was still using drugs and needed to get help immediately, lest it claim her life (Whitney Houston On The Brink). Sadly, it later did. But she, like many others in Hollywood, are surrounded by enablers that made it difficult to get well.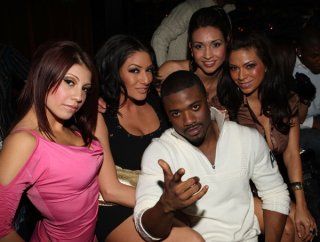 Whitney Houston's Daughter Betrayed By Ex-Boyfriend That Sold Cocaine Photos