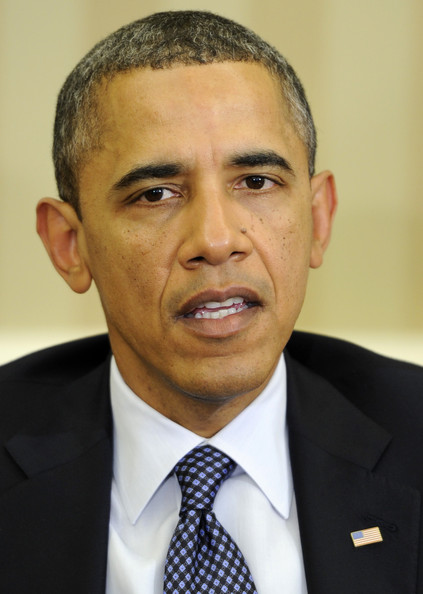 Barack Obama
President Barack Obama's fundraising has not been what he wants it to be. The country is struggling under tough times, so economics dictates donations will be lower than average, as people need the funds to pay their bills. Ironically, this all comes back to the President being unable to repair the severely damaged economy, over three years in.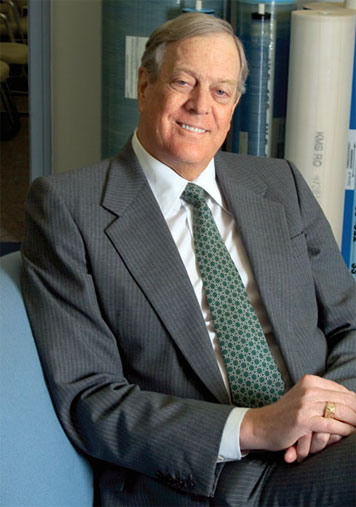 David H. Koch (Photo credit: Ed Quinn)
Rival Republicans are being buoyed by the billionaire brothers Koch, who the Democrats underestimated. The duo have it in for Obama and are spreading the cash with the intent of getting the president put out of office come election time. Obama has been unable to neutralize them, as their wealth and sphere of influence is quite wide.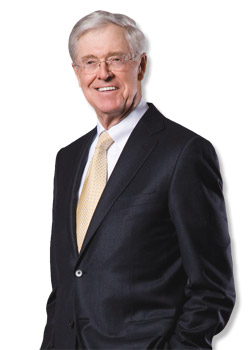 Charles G. Koch
Obama has tried to sic the FBI and IRS on them, but so far nothing. In the meantime, Romney is reportedly benefiting from the support of the Koch brothers, which spells bad news for Obama, as he is the clear Republican frontrunner at this time. The Koch brothers have also aided the Tea Party, who have made a serious dent in the Democrat Party.
RELATED ARTICLE
The Brothers That Are Out To Get Obama
STORY SOURCE