What Would Whitney Say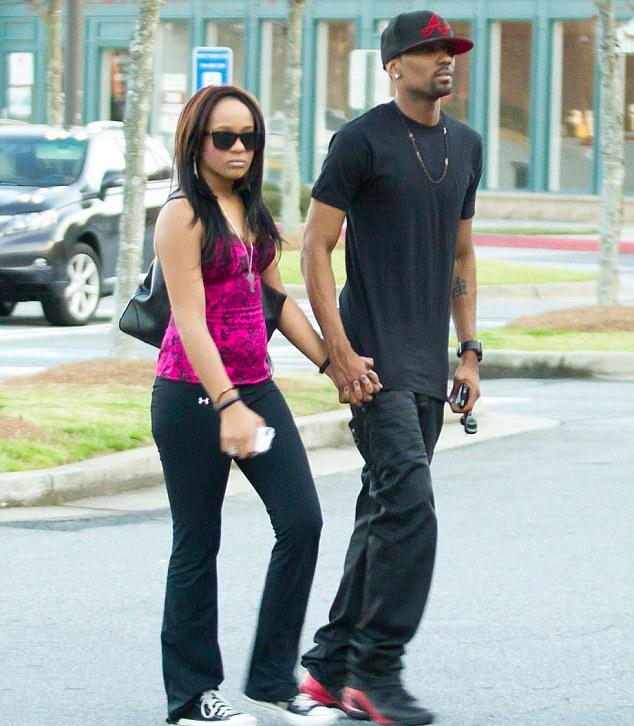 Bobbi Kristina Brown and Nick Gordon (Photo Credit: Splash)
As mentioned on the site yesterday, Bobbi Kristina Brown, the 19-year-old daughter of the late singer, Whitney Houston and R&B crooner, Bobby Brown, is engaged to her informally adopted brother, Nick Gordon, 22. The two lived together for 10-years as kids, while Houston was alive, who referred to him as family.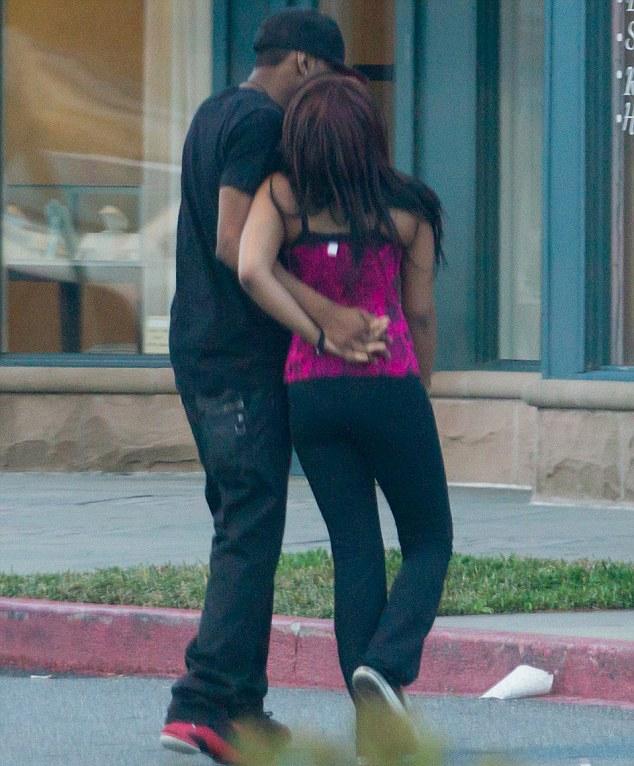 Bobby Kristina, who sings, dances and looks like her estranged dad, is attempting to launch a music career, stating she is going to carry on her mother's legacy. This is not the best way to start her career, as such a scandal has damaged other celebrities. For instance, the sister duo that leads up the band Heart, never shook of claims the sisters were found in bed together having sex. They denied the story, but some still believe it.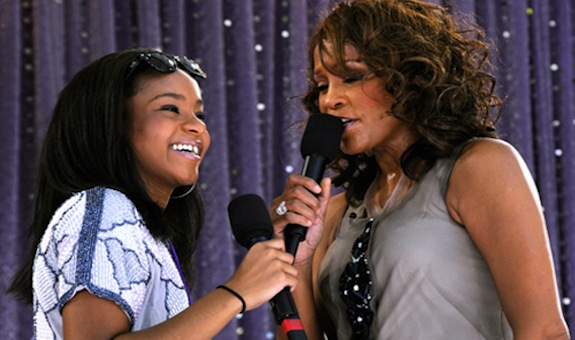 Bobbi Kristina Brown and Whitney Houston
While Brown and Gordon are not related by blood, they were still raised as brother and sister, leading her grandmother to proclaim their sexual relationship "incestuous" according to TMZ. It is also being reported Brown seeks to run off to Vegas for a quick wedding, which is being opposed by her family, as they believe Gordon is after her inheritance. What the Judiciary Report wants to know is why Bobby Brown has remained silent in something so serious.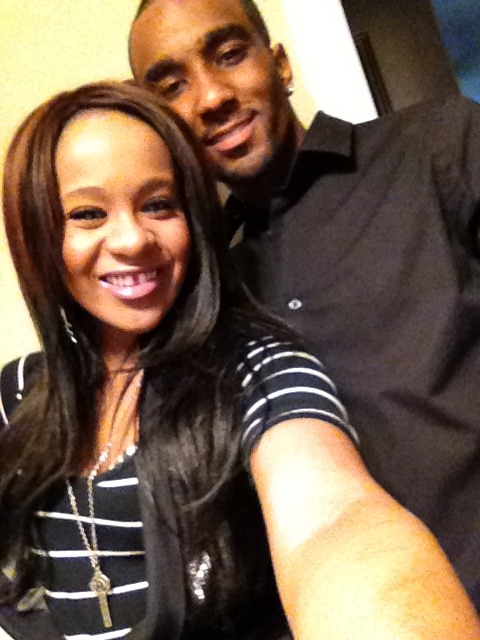 Bobbi Kristina Brown and Nick Gordon
Side Bar: having been raised in the Houston household, after his dad went to prison when he was age 9, does Gordon have a drug and alcohol problem, as does Bobby Brown, Bobbi Kristina Brown and previously, Whitney Houston.