The controversy surrounding Bobbi Kristina Brown, the daughter of the late Whitney Houston, dating her informally adopted "brother" Nick Gordon, has picked up steam in the past few hours. It is being stated, Brown is now engaged to Gordon, making her grandmother, Cissy Houston, even more furious. She has been trying to get Gordon evicted from Houston's $1,000,000 Atlanta, Georgia townhouse. The poor woman is grieving over her deceased daughter and is now dealing with this story.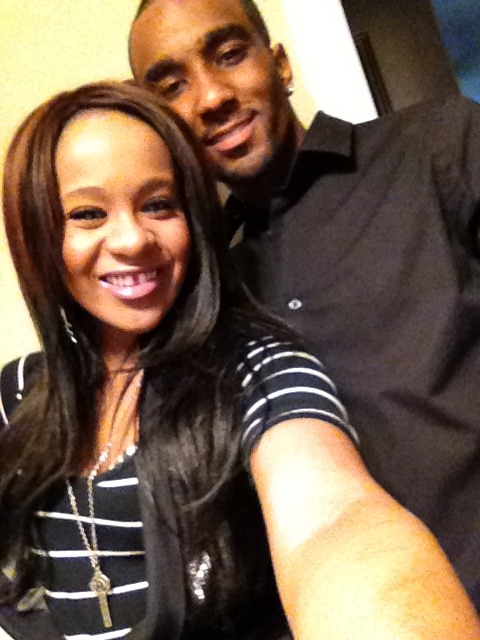 Bobbi Kristina Brown and Nick Gordon
TMZ, being the nosy website it is, obtained footage of Brown and Gordon going for lunch, holding hands and intimately kissing, which further confirms the story. Some members of the public are uneasy with the relationship and are troubled to find out the two are now engaged.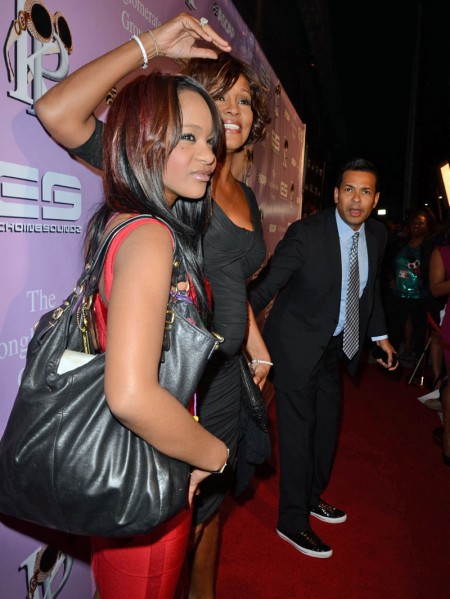 Bobbi Kristina Brown and Whitney Houston
This is a delicate subject, due to the psychological implications of being raised as brother and sister over the past decade and now having sex with each other. I do not wish to hurt Bobbi Kristina's feelings, but the situation is not ideal - neither is premarital sex. She is vulnerable right now, due to the death of her mother and needs to be careful of the choices she is making.