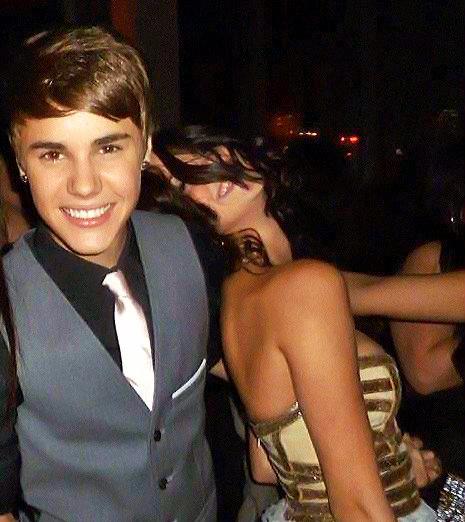 Justin Bieber and Selena Gomez
Millionaire pop star, Justin Bieber, 18, was recently turned down for a home loan. What exactly did he try to buy? An island. Actually no. Bieber was attempting to purchase a $7,000,000 Hollywood mansion and was told to kick rocks by bankers, when the appraisal value came in below the asking price.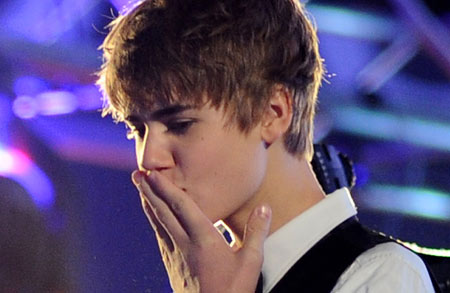 Bankers told Bieber to kiss home loan goodbye
Bieber has been living in sin with Disney actress, Selena Gomez, 19 and seeks a mansion for them to move into, rather than sharing hotel rooms, rented homes and apartments. He has viewed a few homes in Los Angeles, mainly Calabasas, but has his eye on one in particular, which as mentioned above, does not match up to the appraised value. This would mean, buying it cash at the current asking price, could mean immediate negative equity, especially with home values continuing to decline.
RELATED ARTICLES
Justin Bieber And Selena Gomez Were Seen Getting Drunk And Fighting In A Florida Bar
A Cop Files Police Report Against His Girlfriend For Beating Him With A Justin Bieber Doll
You Know Justin Bieber Is Farting In His Pants Trying To Sing Like This (Photo)
STORY SOURCE
Justin Bieber has been denied a mortgage, so he is currently without a love nest