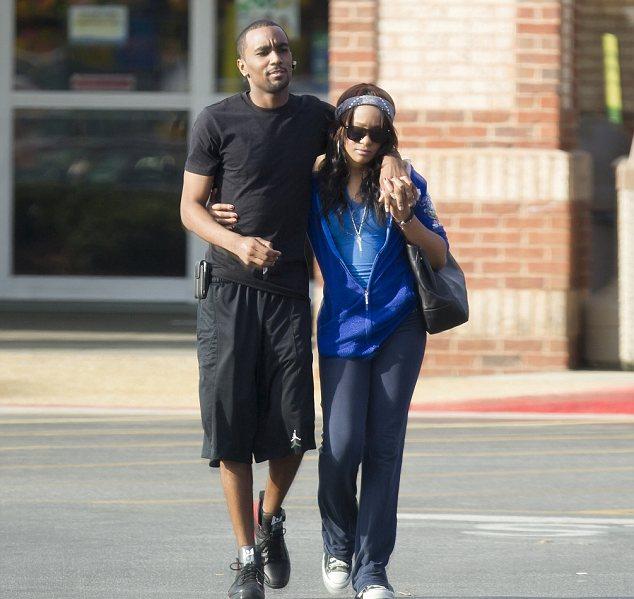 Bobbi Kristina Brown and Nick Gordon (Photo Credit: Splash)
19-year-old Bobbi Kristina Brown, was spotted in public with boyfriend brother, Nick Gordon, looking very sad and upset this past Thursday, when it was announced her mom, Whitney Houston, died of a cocaine overdose and cardiac episode last month. 48-year-old Houston was found submerged in the bathtub of her Beverly Hilton hotel suite.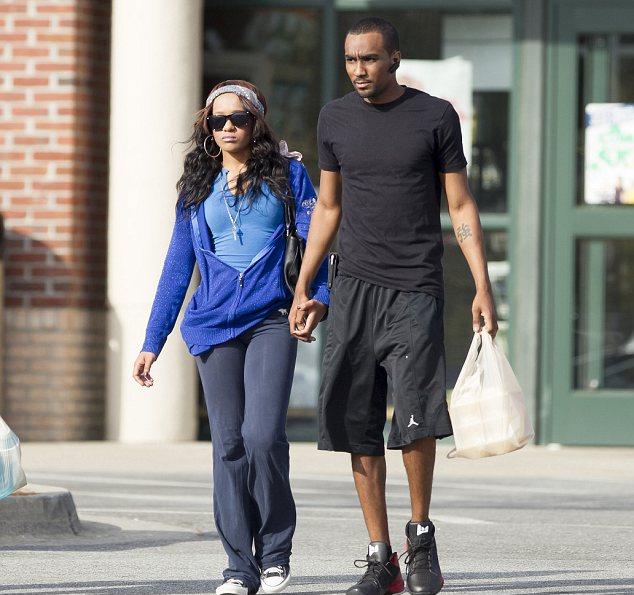 Once again, Bobbi Kristina and her dad, Houston's ex-husband, Bobby Brown, who are both addicted to drugs and struggle with alcoholism, need to embrace sobriety and stick with it, as their very lives depend on it. You're not too young to die of an overdose.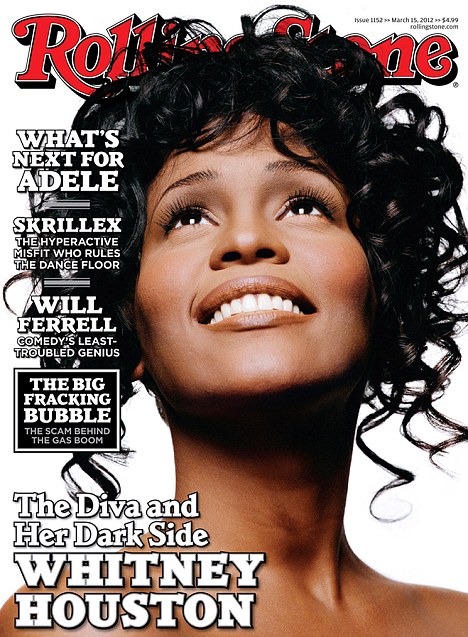 Whitney Houston
The kind of drug use that took place in the Houston home was very dangerous, as it involved the powerful narcotic crack cocaine that is highly addictive. Both Browns need to view sobriety as a life or death situation and keep in mind that their next hit, could be their very last. It's not worth dying over, as they have much to live for.
Whitney Houston's Daughter Betrayed By Ex-Boyfriend That Sold Cocaine Photos