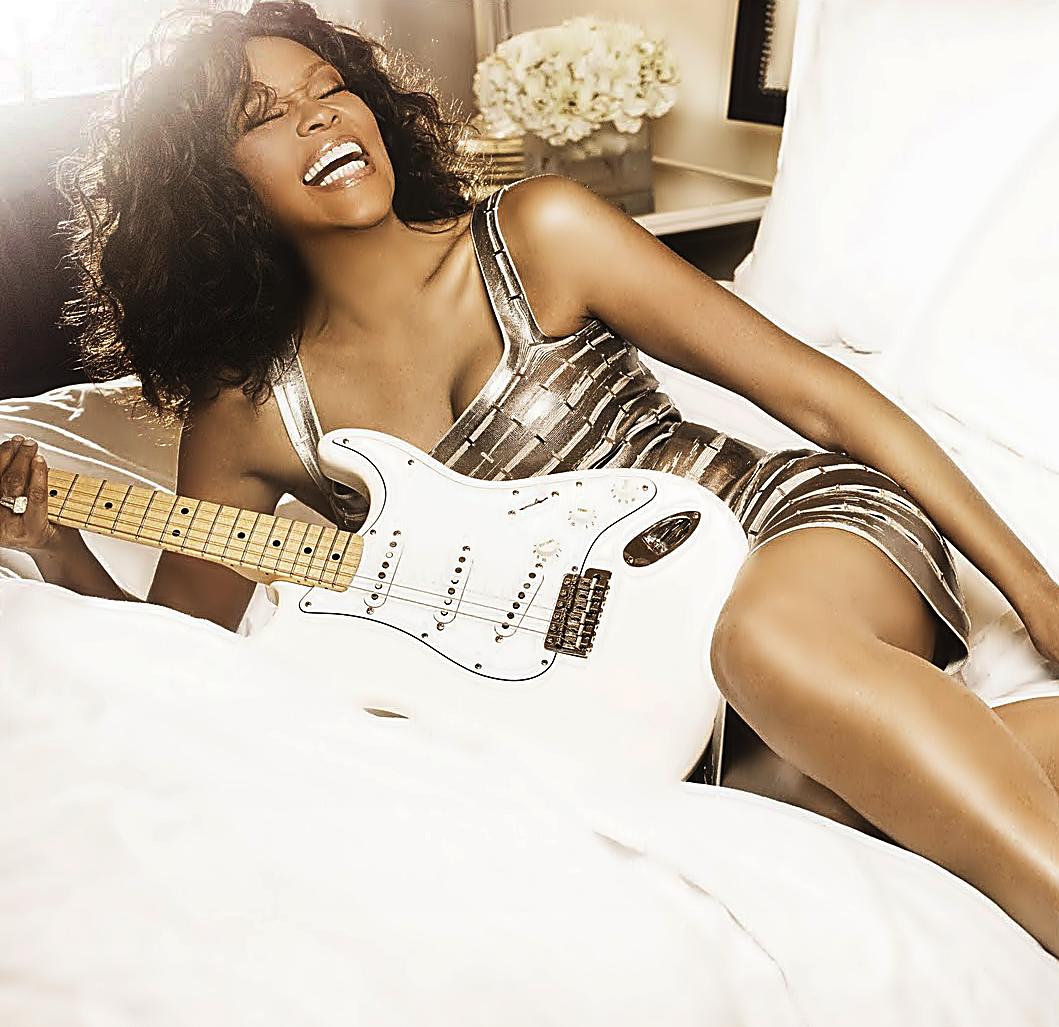 Whitney Houston
For days stories have surfaced regarding Bobbi Kristina Brown, the only child of the late singer, Whitney Houston, dating Nick Gordon, the young man her mother informally adopted 10-years-ago, taking him into the family's home in Atlanta, Georgia. The two have been seen canoodling in public.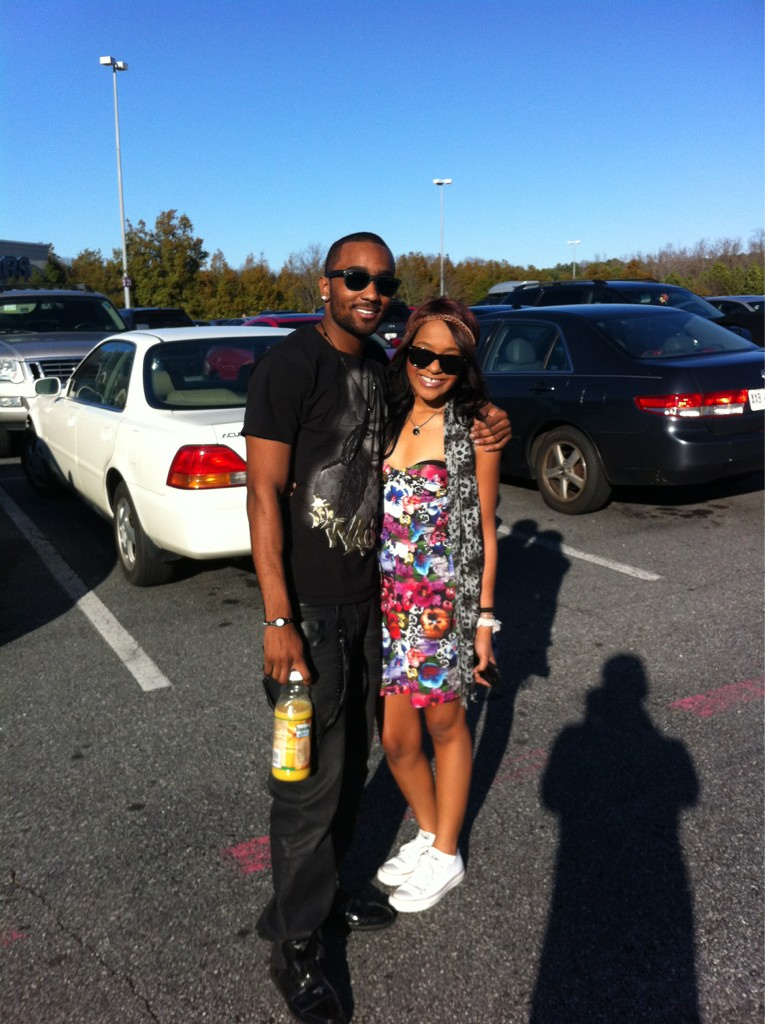 Nick Gordon and Bobbi Kristina Brown
Two weeks prior to these stories, it was reported that Whitney Houston's mother, gospel singer, Cissy Houston, wanted Gordon out of her daughter's townhouse in Atlanta, Georgia, that she shared with Bobbi Kristina. Gordon has been defending himself on Twitter, regarding the relationship.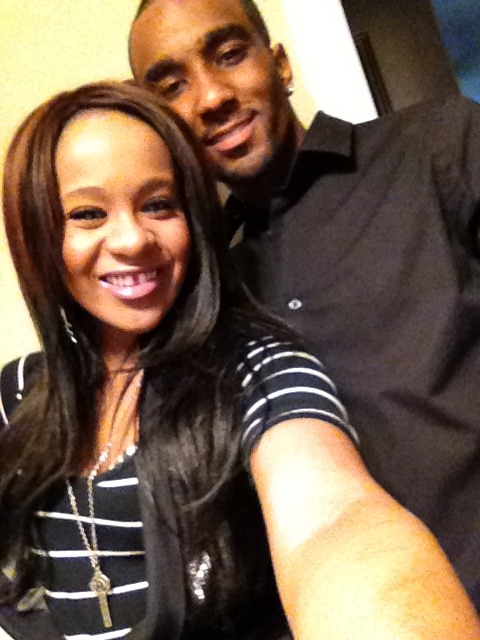 Bobbi Kristina has remained silent, but opted to retweet (quote) other people's blurbs of encouragement, regarding her relationship with a man she publicly called "family" and "brother" for years. Psychologically, this could create problems for Brown, because for an entire decade, she was raised with Gordon as a member of the family. To go from calling someone brother to lover will bring problems in itself.