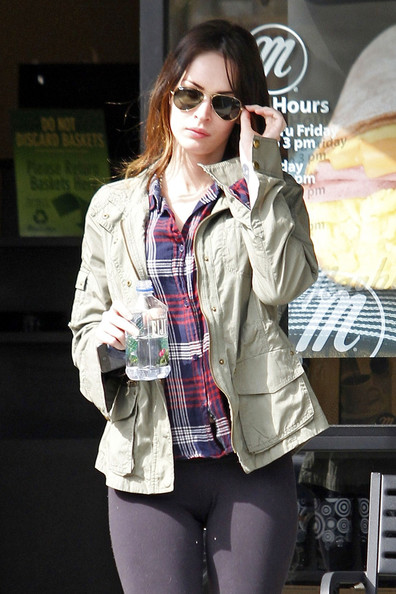 Megan Fox
Former "Transformers" actress, Megan Fox and her "90201" actor husband, have been sued by paparazzo, Delbert Shaw. The photographer allegedly insulted the actress in December 2011 during a Hawaii vacation, leading her to state to Green, "Are you going to let him get away with that."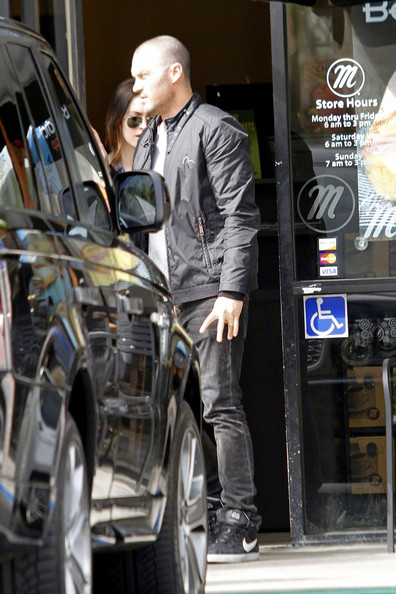 Brian Austin Green with a new haircut that does not fit him
In response to Fox's statement, Green allegedly beat up the paparazzo, who had been snapping photos of the couple. Shaw now seeks "unspecified damages" for the throttling. As such Fox is also liable in the beating. It is unclear what the photographer said to Fox that enraged the actress. However, if the paparazzo followed, then confronted the couple, he will have a difficult time defending his actions, which could be construed as stalking and harassment.
RELATED ARTICLES
Would Megan Fox Still Be In Transformers If She Had Not Slept With Shia LaBeouf...
Megan Fox Discusses The Age Difference In Her Relationship With Husband Brian Austin Green
Megan Fox Is Trying To Pay The Bills With New Handbag Ads
Megan Fox Wants Kids But The Question Is...
Megan Fox's Husband Wants To Punch Shia LaBeouf In The Face
Shia LaBeouf Slammed For Blabbing About Having Sex With Megan Fox
Megan Fox Had Sex With Shia LaBeouf
Megan Fox Still Hasn't Seen Transformers 3
Thought Megan Fox Couldn't Take A Bad Picture, Well Guess Again!
Megan Fox Is Looking Like A Vampire In New Cosmetic Ads
STORY SOURCE