But Will She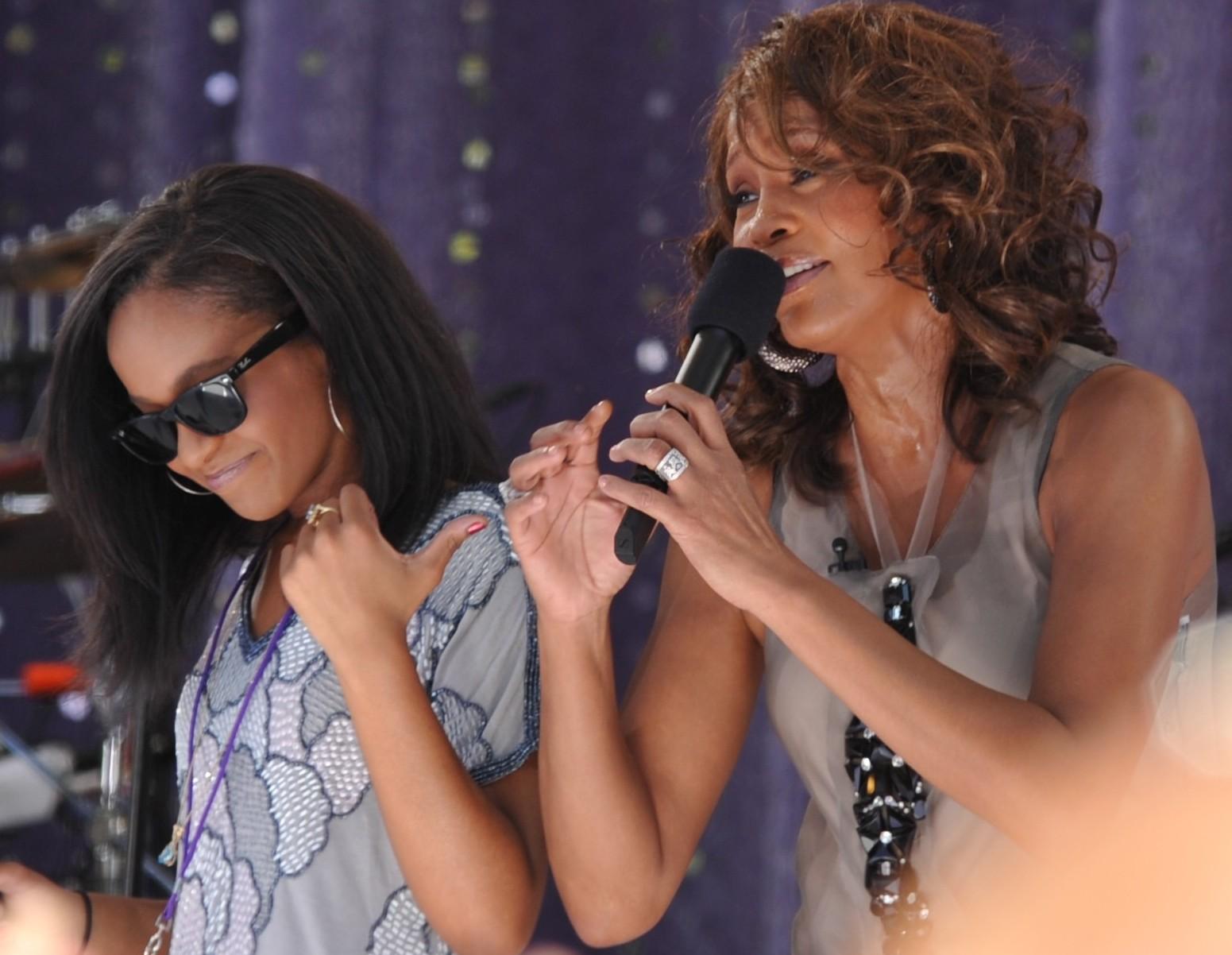 Bobbi Kristina Brown and Whitney Houston
Today, Radar Online reported, singer Bobby Brown, wants his daughter, Bobby Kristina Brown, to star in a biopic of his life titled "The Bad Boy of R&B: The Bobby Brown Story." Brown originally had no takers for the film treatment on his life story, which was co-written by Michael Pinckney, but now that Bobbi Kristina's mother Whitney Houston has passed, he believes there will be renewed interest.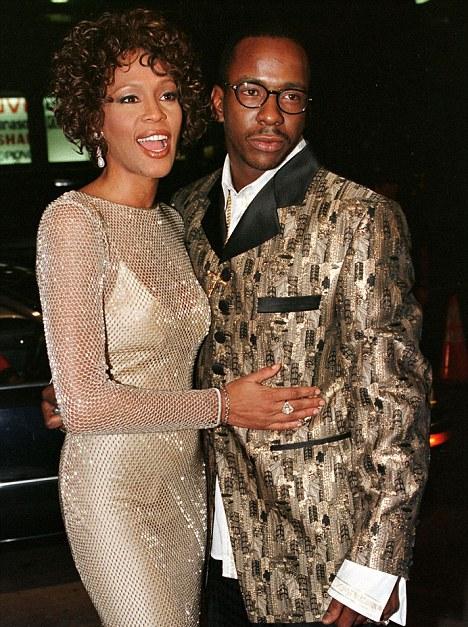 Whitney Houston and Bobby Brown
If you remember correctly, two weeks ago, the Judiciary Report stated Bobbi Kristina should star in the planned biopic of her life, rather than Rihanna or Jordan Sparks, whose names were being floated (Hollywood Questions Who Will Play Whitney Houston In Biopic).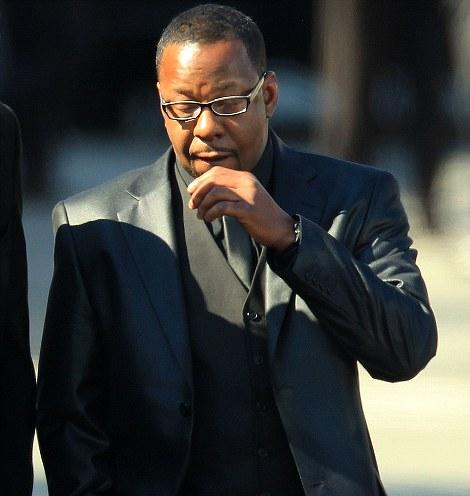 Bobby Brown
However, as Bobby and Bobbi's relationship is currently strained, this may not be something she is interested in. She looks like her dad, but takes after her mom in mannerisms and her view on life. Lastly, due to the fact Brown walked out on his ex-wife's funeral last month, with people continually blaming him for her downward spiral when she was alive, a film of his life will not be extremely popular.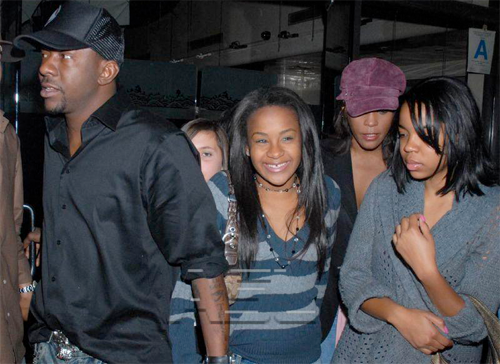 Bobby Brown, Bobbi Kristina Brown and Whitney Houston
The Houston biopic will have an audience and if done correctly, could be a cultural hit, as were the films on musical stars such as Tina Turner and the Jackson family.