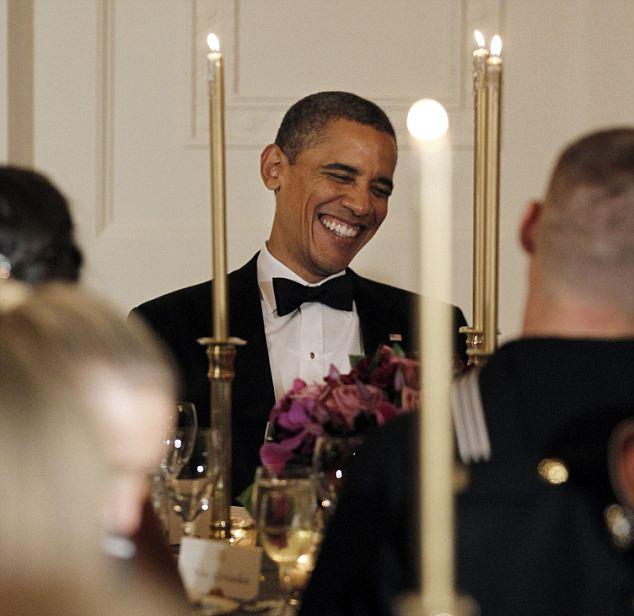 President Barack Obama
As many of you know, there's only 8-months left until the 2012 Presidential Election in the United States. Due to this fact, President Obama has been burning the midnight oil, feverishly trying to turn the U.S. economy around, to impress voters, as he wants a second term in office.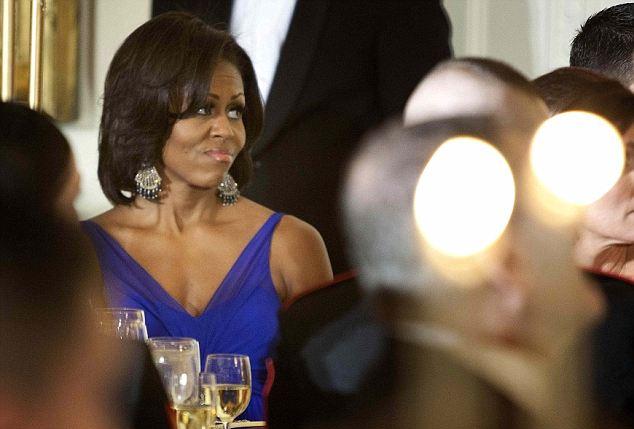 First Lady Michelle Obama
In viewing some recently taken photographs of the Obamas at a state function, which some sites are implying reveal discord between the First Couple, the Judiciary Report, being the kind and considerate website it is, decided to put some comedic captions on the photos, where the president looks tired and his wife annoyed. Has Obama been neglecting his husbandly duties in favor of working on the economy.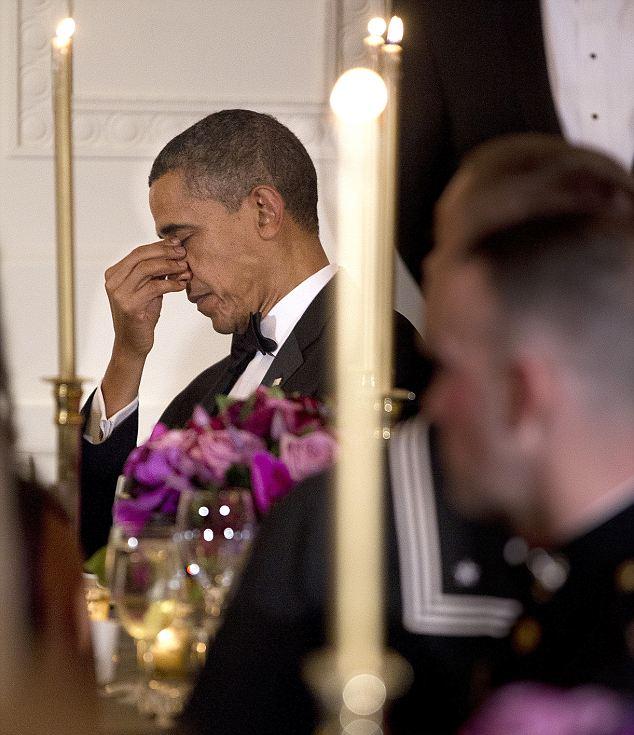 Obama: not tonight Michelle, I have a headache!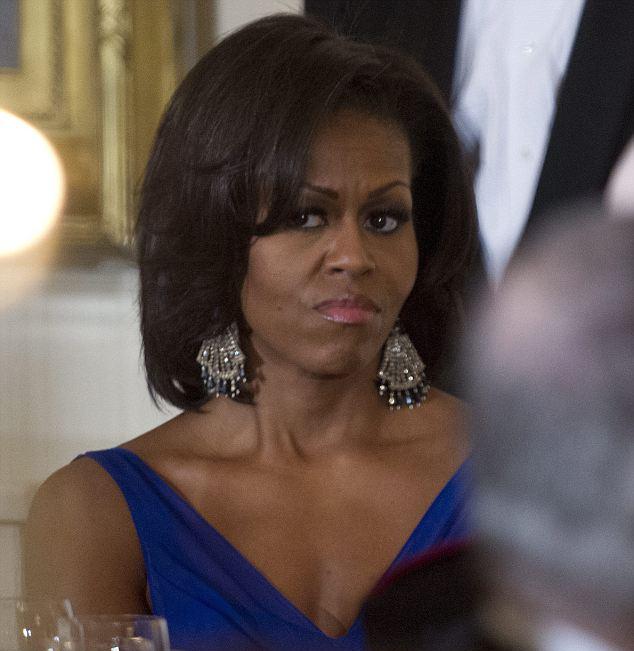 Michelle Obama: you better take an Aspirin if you know what's good for you!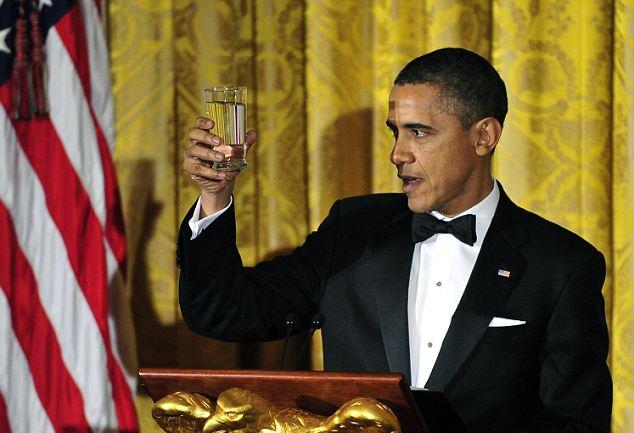 Obama: I have taken the Aspirin, dear!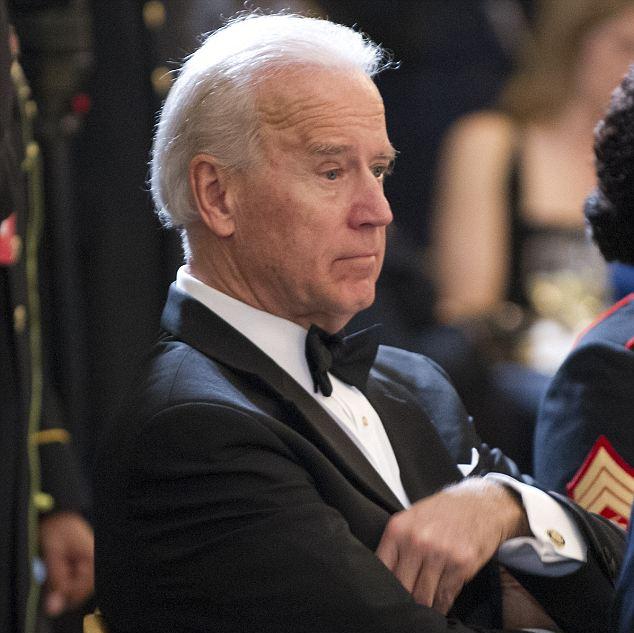 Vice President Joe Biden: don't look at me. I don't have anything to do with this!