Guess Who Is The Alleged Culprit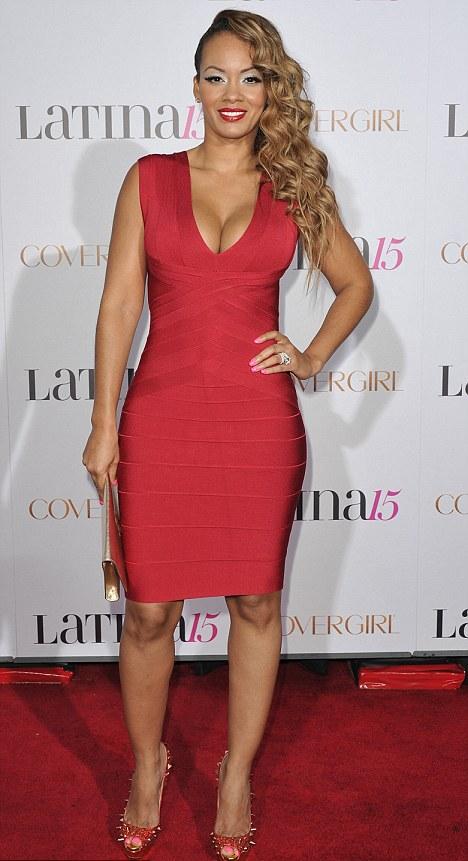 Evelyn Lozada
A report by TMZ indicates, "Basketball Wives" reality star, Evelyn Lozada, has put her wedding plans on hold, as she believes her fiancé, NFL star, Chad "Ochocinco" Johnson has been cheating on her. Uh oh! Evelyncita and Milk Dud are having problems.
Has "Ochocinco" become "Oh-no-cinco" to Lozada. Johnson is a popular athlete, with women chasing him left, right and center. Lozada is paranoid after years as the fiance of former NBA star, Antoine Walker, who she alleges cheated on her often. I'm just stunned! Clutch the pearls! Who ever heard of an athlete cheating on their partner.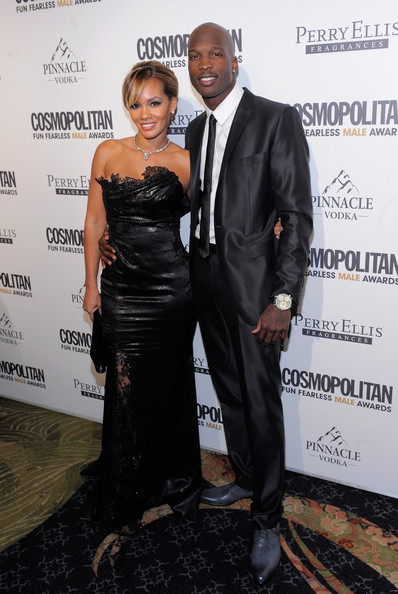 Evelyn Lozada and Chad johnson
Seriously, where there's smoke there's fire. Not to mention, Johnson probably isn't too pleased that the federal government is coming after Lozada for a figure in excess of $500,000, which the bankruptcy trustee in Florida claims she was illegally given by Walker.
With penalties and legal fees accumulating, said figure could climb, if no deal is struck with the government. If Johnson and Lozada are married at the time the government secures any potential judgment against her, it could hit Johnson in the pocket as well.
RELATED ARTICLES
Evelyn Lozada Sued By The State In Antoine Walker's $110,000,000 Bankruptcy Case
Basketball Wives Star Evelyn Lozada Suing Over Damaging Blog Rumor She Slept With Fiancé's Teammate
Did Basketball Wives Star Evelyn Lozada Leave Her Fiancé Because He Lost His Money