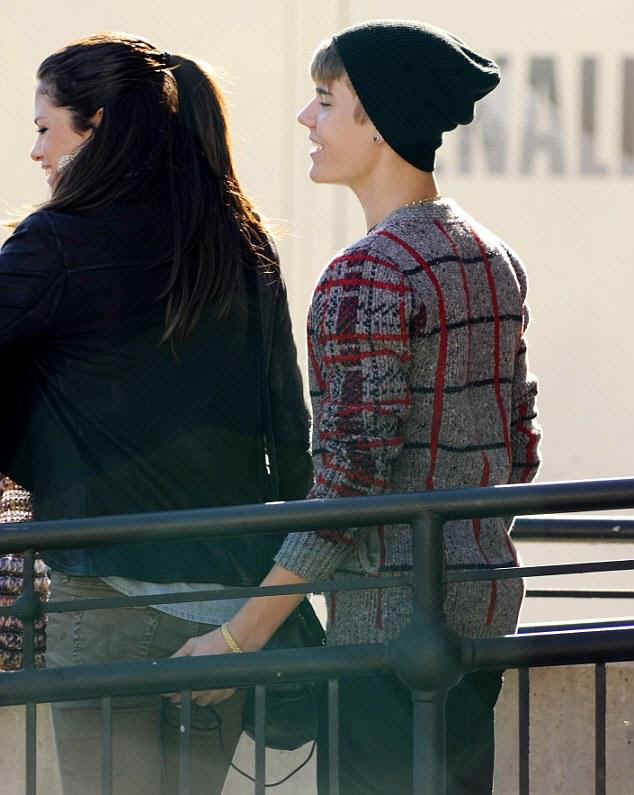 Selena Gomez (left) and Justin Bieber (right)
The Judiciary Report has it on good authority that teen pop star, Justin Bieber, 17, has cheated on his girlfriend, actress, Selena Gomez, 19. Bieber has succumb to the temptations of Hollywood. Women and girls, some famous, have been propositioning Bieber. The famous ones did so behind Gomez's back.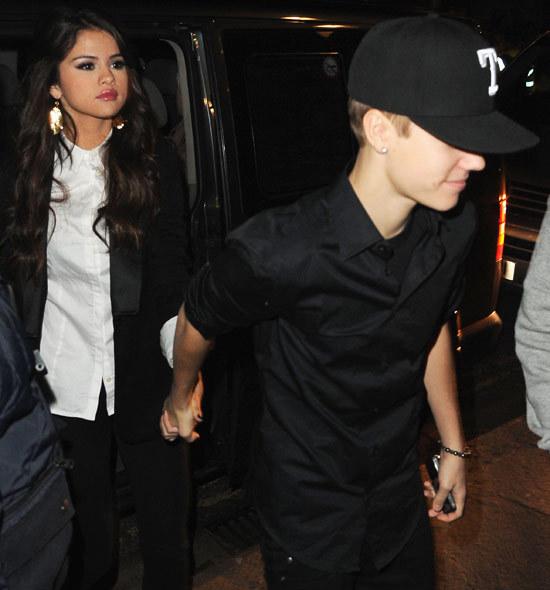 Selena Gomez and Justin Bieber
Friends such as Usher and Sean Kingston have covered for him, regarding his wandering eye and what it turned into for Bieber. Gomez will be none too pleased when she finds out what he has been up to in the industry. She thought taking off her promise ring and clothes and having sex with Bieber was enough to keep him faithful. She was wrong.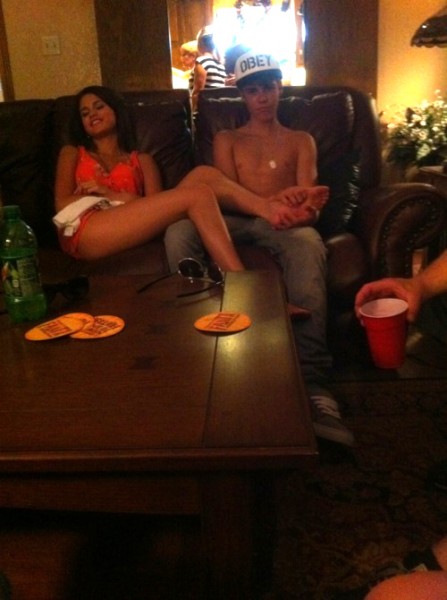 RELATED ARTICLES
Teen Singer Justin Bieber Photographed Groping Girlfriend Selena Gomez's Butt Again
Justin Bieber And Selena Gomez Get Lewd On Public Beach