Well, The Pictures Speak For Themselves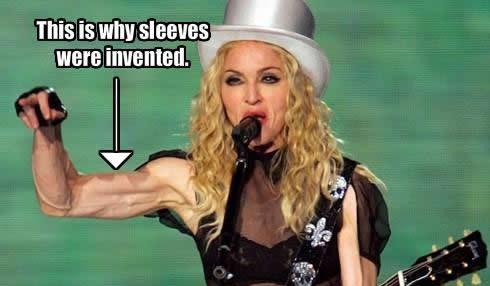 Photo and caption of Man-donna by Roflrazzi.com
This is a continuation of the article Madonna Is Putting Out A Perfume And You Know What It Probably Smells Like.... Included in this post are photos of other female celebrities at the gym. They look graceful and radiant and not like something someone just shot out of a cannon: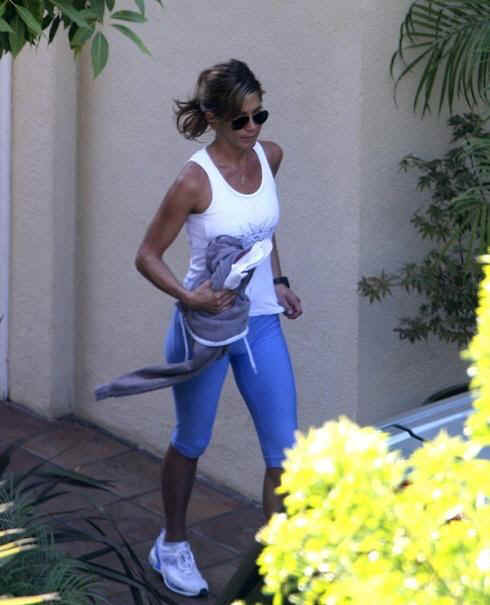 Jennifer Aniston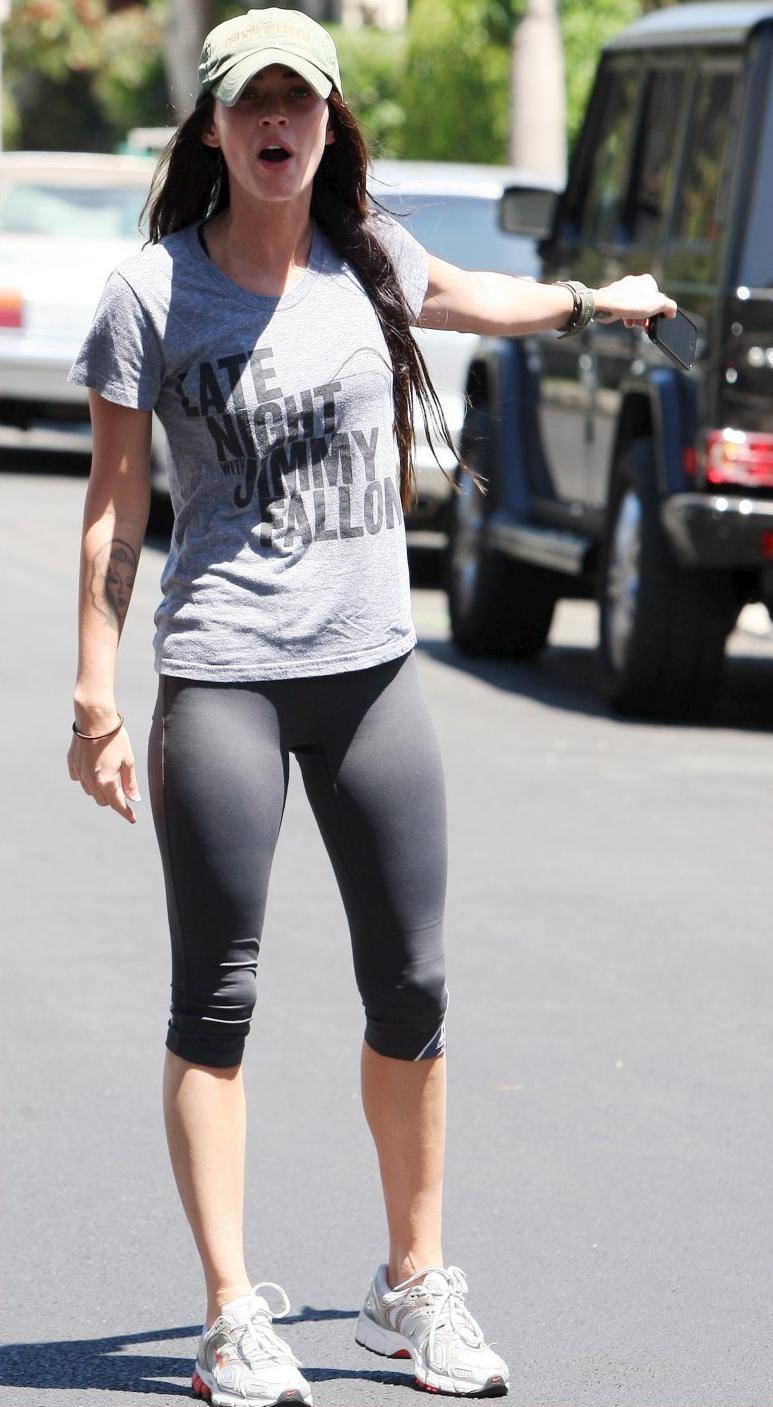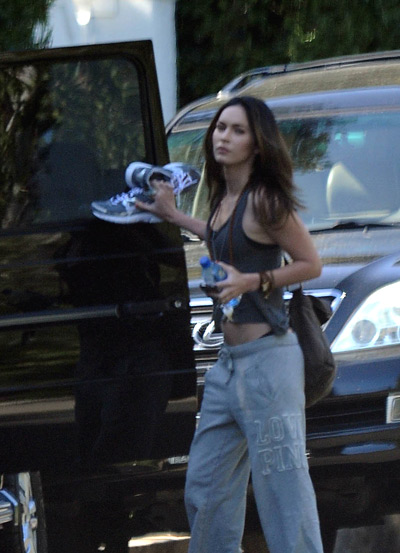 Megan Fox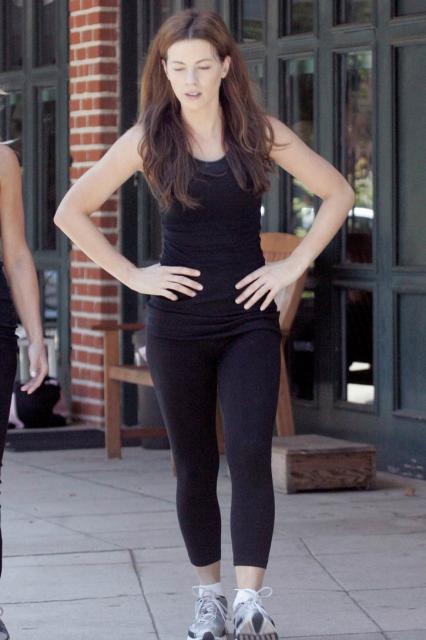 Kate Beckinsale
And here's Madonna at the gym looking funky and crazy like she just wrestled a bear: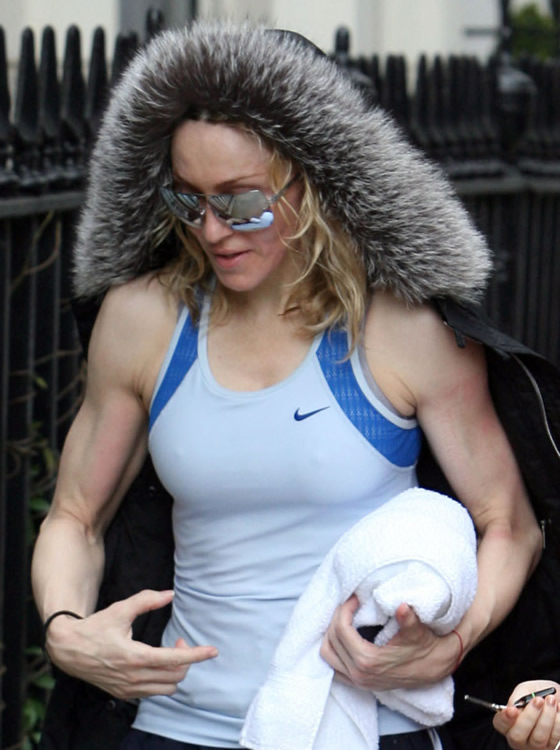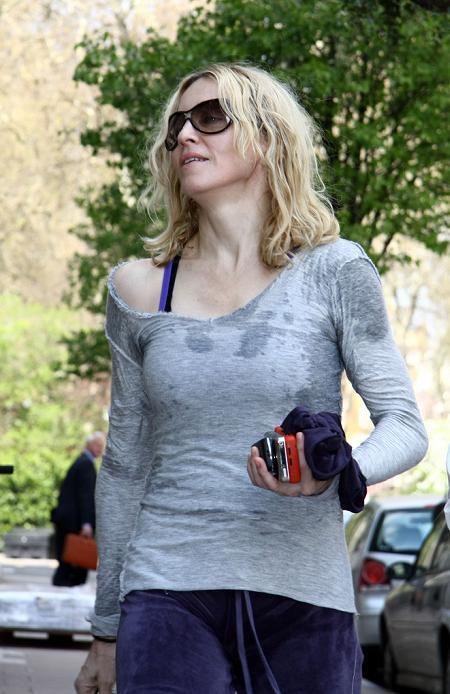 And even when she was younger she was still an unattractive manly mess: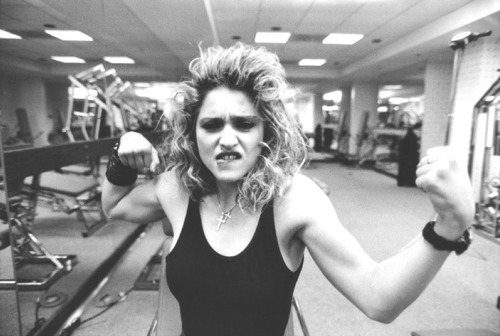 In closing, with all her manly looks, bad plastic surgery and sweaty public appearances, does she really look like someone that knows anything about perfume or a person one would want to smell like in any way (I think not). Save your money. Don't buy her perfume.
RELATED ARTICLES
Madonna Has Been Getting More Plastic Surgery In Trying For A Comeback After Failed Albums
Madonna's Connection To Phone Hacking And Wiretapping Scandal
The Daily Mail Is Actively Engaging In Hacking, Phone Hacking And Wiretapping
The FBI Corruptly Granted "Sovereign Immunity" In The Aisha v. FBI Case
Madonna And Kabbalah Close Their Corrupt Charity Due To Criminal Investigation
Rupert Murdoch Finally Admits His Company's Phone Hacking And Wiretapping Crimes
The Kabbalah Center Viciously Harassing And Threatening Jamaicans