...Who Continue To Fight Over The Singer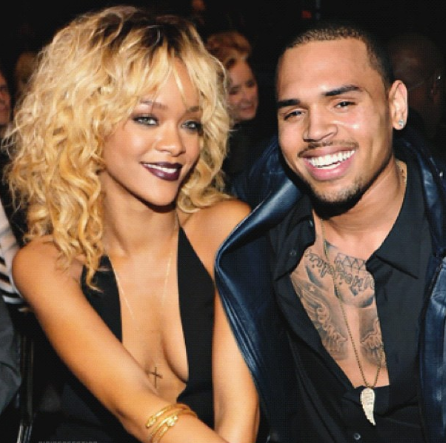 Rihanna and Chris Brown
Cheating R&B singer Chris Brown, has two women publicly fighting over him on Twitter and embarrassing themselves in the process. Girlfriends Rihanna and Karrueche Tran have been trading insults on Twitter, over cheater Brown who has women in California, Florida and Virginia.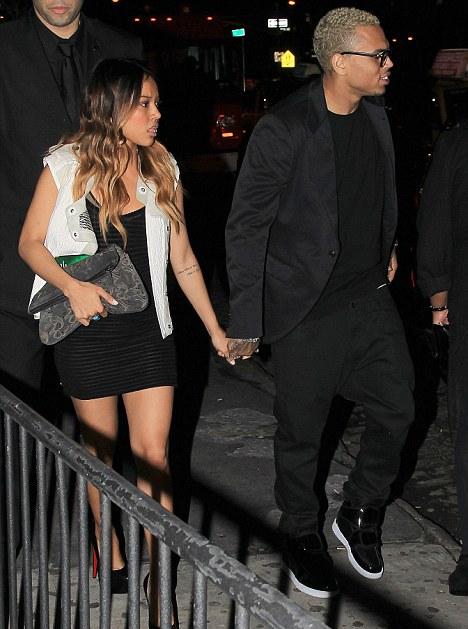 Karrueche Tran and Chris Brown
Brown's sexual appetite is high and he is spreading it around all over the place. He is using them for sexual gratification and an arrogant ego boost. Brown is playing Tran and Rihanna, who are being laughed at by his other women. However, Rihanna seems to be taking the whole thing a lot more seriously, but how is she going to fight several women over a man that almost beat her unconscious.
Rihanna Stole New Video From Photographer
Rihanna Sued Again For Stealing
Rihanna And Chris Brown's Dueling Interviews
Unwise Rihanna Slams Blogs, Bloggers And Readers
85% Of Access Hollywood Viewers Vote That Rihanna Did Not Deserve Esquire's Sexiest Woman Alive Title
Rihanna Embarrasses Herself On Twitter By Falsely Claiming Concert Is Sold Out