And Drinking Vodka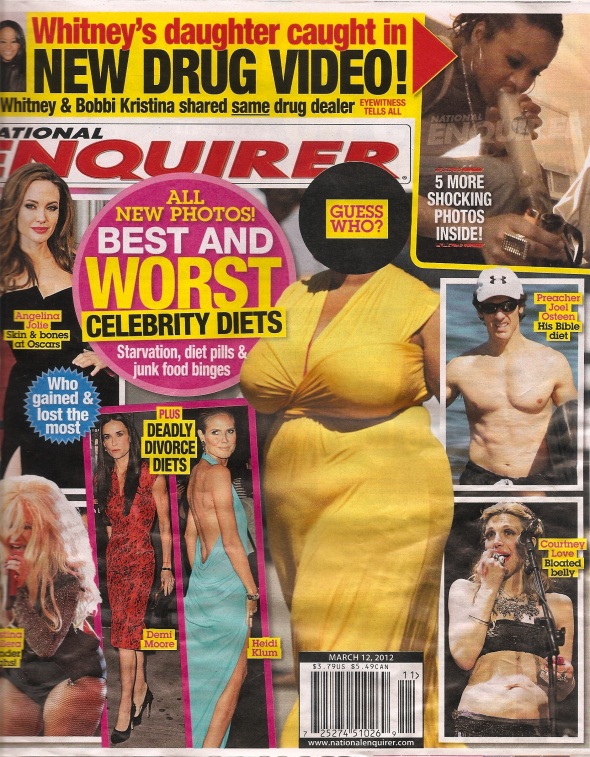 National Enquirer
The National Enquirer is at it again. The tabloid has made a consistent habit of exposing the late Whitney Houston and her family. This time they have taken aim again at Houston's daughter, 18-year-old Bobbi Kristina Brown. Previously, they published photos of the young Brown snorting cocaine in an apartment, after one of her friends sold her out. This week they have done it again, publishing photos of her taken a year ago, allegedly smoking weed from a bong and drinking vodka.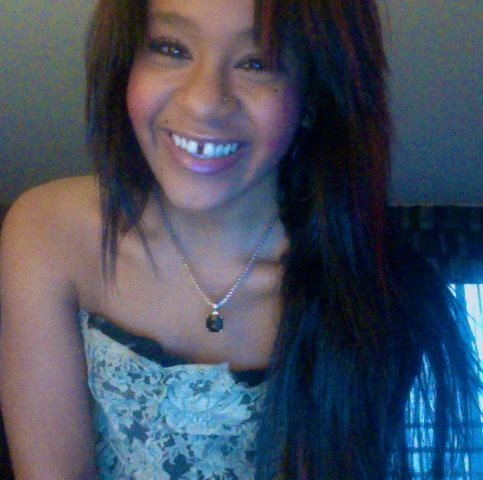 Bobbi Kristina Brown
Last month they deceitfully published photos of Houston in her casket, which caused an uproar. According to Radar Online, Whitney's mother, Cissy Houston, has asked police to investigate the incident. Once again, Bobbi Kristina needs better friends. If they cared about her, they would encourage her to go to rehab, not take photos of her in a state of insobriety, to sell to the tabloids. Hopefully these negatives that have happened via the Enquirer, will encourage her to go into rehab for drug and alcohol abuse.