Then Married Brian Austin Green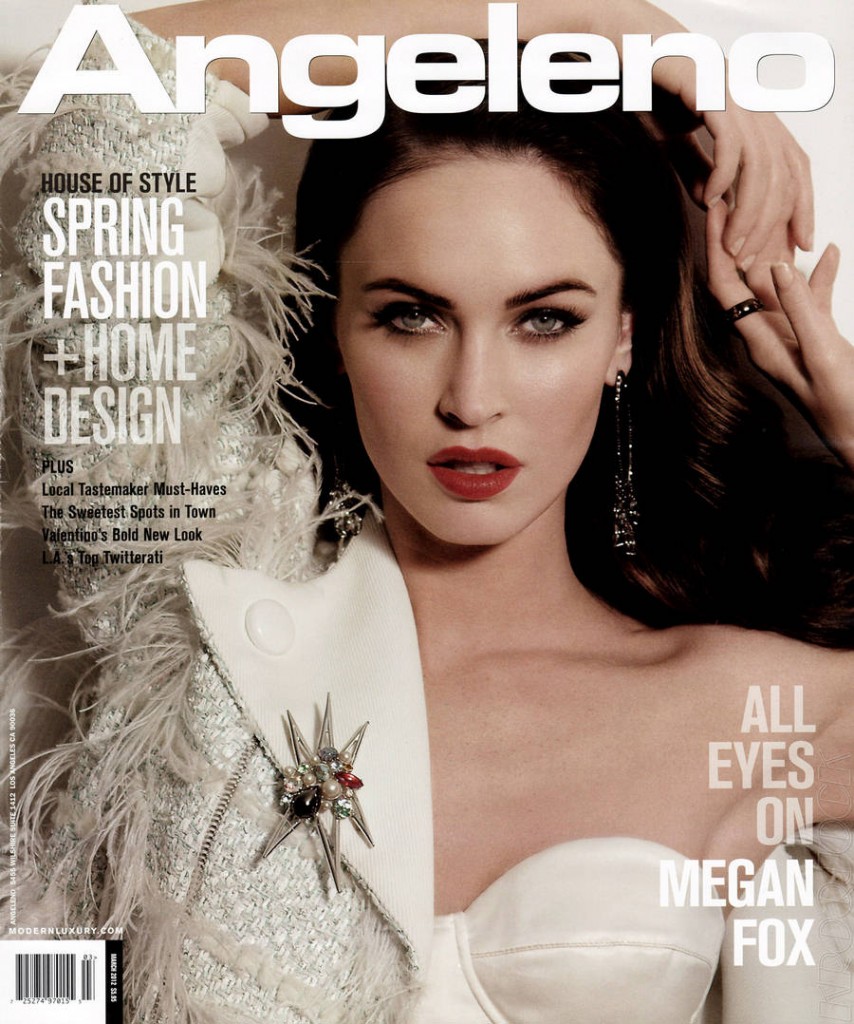 Megan Fox's looks helped her career, but hurt it as well
Will Megan Fox and director Michael Bay, who fired her from the "Transformers" film series, ever be friends again. Even though she called Bay "Hitler" on a movie set, it took the prompting of fellow Jewish director, Steven Spielberg to demand he fire her, because Bay still has a thing for Fox, who slept with co-star, Shia LaBeouf.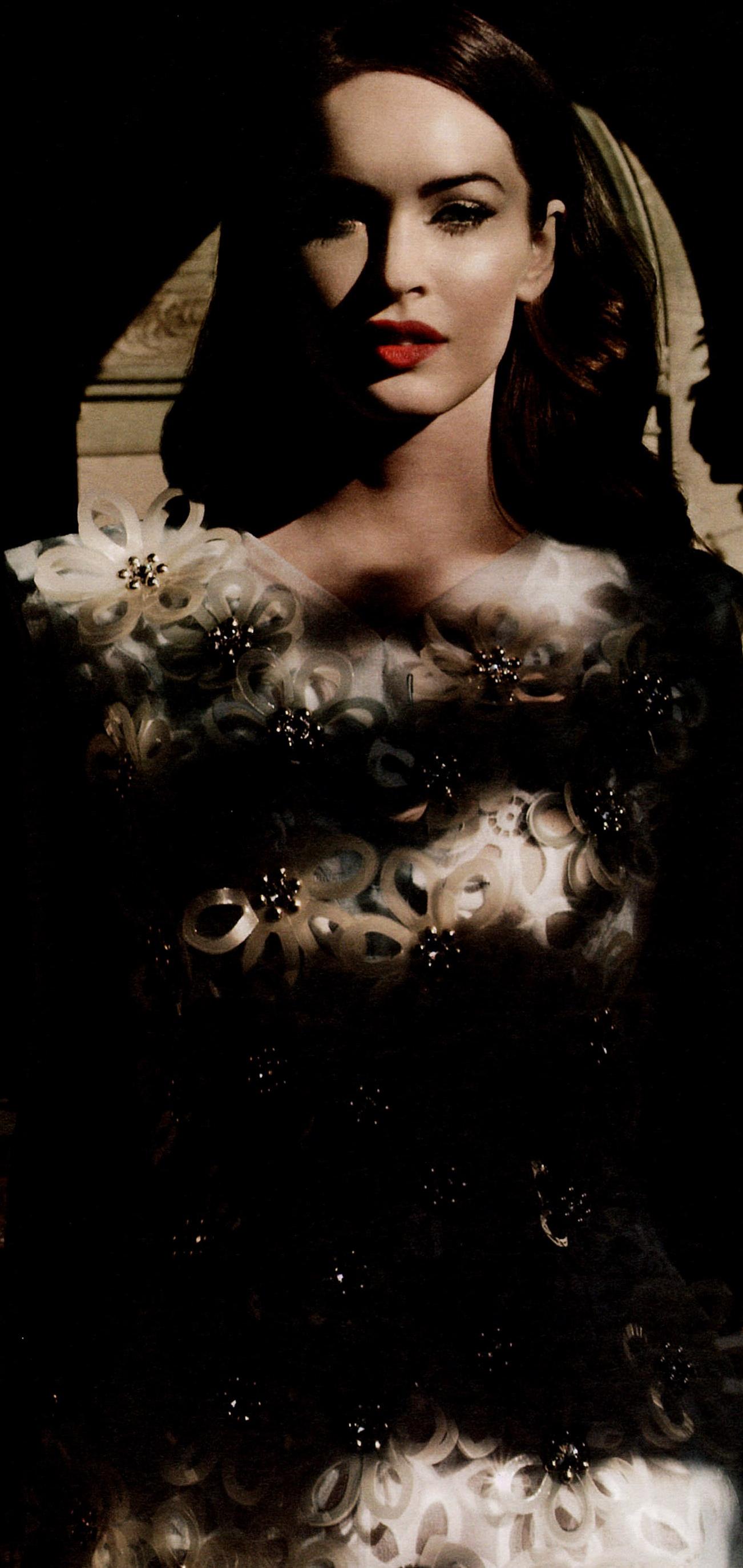 The story is reminiscent of the relationship between actress Tippy Hedren (actress Melanie Griffith's mother) and director Alfred Hitchcock, who threatened to destroy his young star if she did not date and have sex with him. He began to view her as his creation and something he owned, leading many to state he had become obsessed with the starlet. Why do some directors think is that manner, then resent and lash out against their actresses for not being happy with the casting couch situation.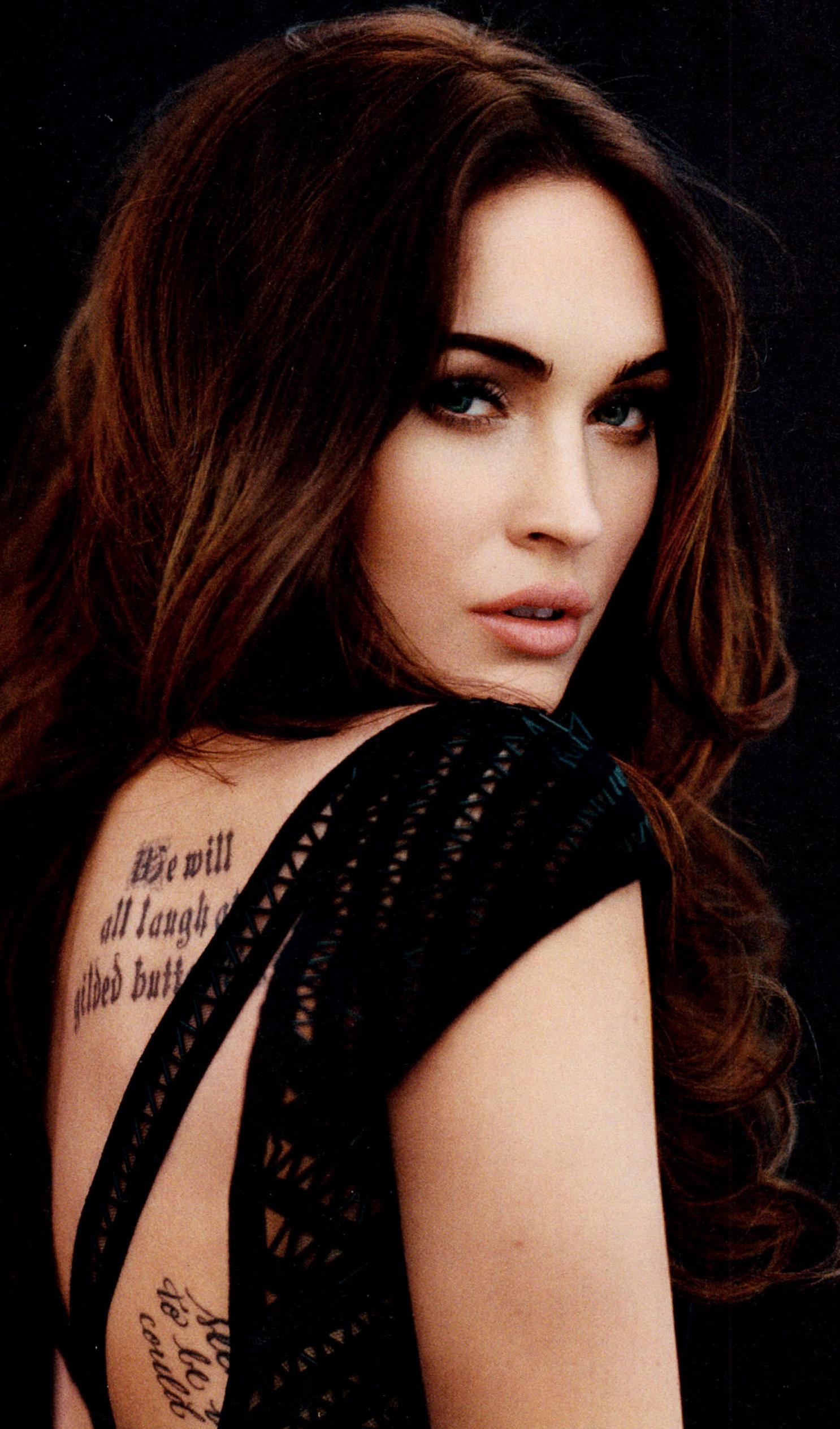 RELATED ARTICLES
Megan Fox Discusses The Age Difference In Her Relationship With Husband Brian Austin Green
Megan Fox Is Trying To Pay The Bills With New Handbag Ads
Megan Fox Wants Kids But The Question Is...
Megan Fox's Husband Wants To Punch Shia LaBeouf In The Face
Shia LaBeouf Slammed For Blabbing About Having Sex With Megan Fox
Megan Fox Had Sex With Shia LaBeouf
Megan Fox Still Hasn't Seen Transformers 3
Thought Megan Fox Couldn't Take A Bad Picture, Well Guess Again!