Currently Occupied By Ashton Kutcher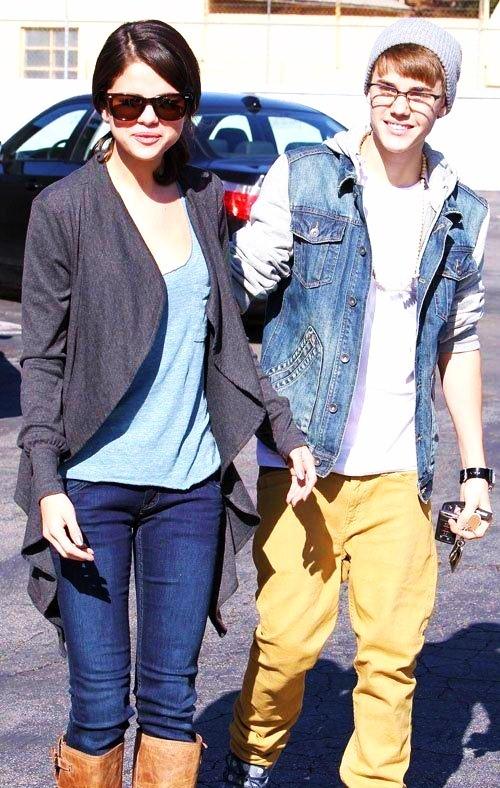 Selena Gomez and Justin Bieber
As Justin Bieber turned 18 this month, which under the law finally makes him an adult, his 19-year-old girlfriend, Selena Gomez, is no longer breaking the law in having sex with him. She also no longer has to read tweets on Twitter and posts on other sites from his fans dubbed "Beliebers" calling her a pedophile, as their relationship began when he was 16-years of age and Gomez is soon to turn 20.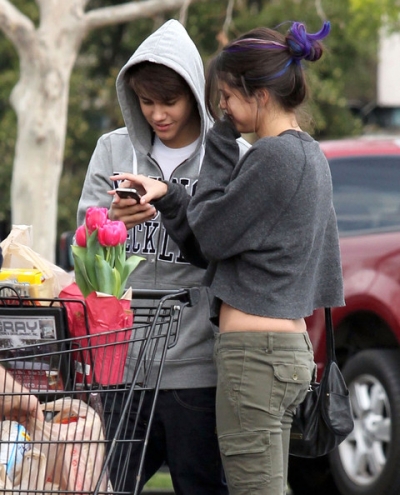 Selena Gomez and Justin Bieber
According to reports, the two are about to buy a Hollywood mansion, where they will live in sin together, despite the fact Bieber says he is a Christian. The home is currently being rented by Bieber's Kabbalah pal and co-worker, Ashton Kutcher, who has been leasing it for $50,000 per month. Kutcher, 33, has abandoned his marriage to 49-year-old cougar, Demi Moore, who is devastated at the thought and sight of him parading all over the world with numerous women.
STORY SOURCE
Justin Bieber has splashed out $10.8 million on a mansion in the Hollywood Hills which he plans to share with girlfriend Selena Gomez
8 March 2012 - Justin Bieber has splashed out on a $10.8 million mansion in the Hollywood Hills. The 'Baby' hitmaker - who turned 18 last Thursday (01.03.12) - has treated himself to the lavish five bedroom, 9,400 sq ft home overlooking Lake Hollywood, which he wants to share with his girlfriend Selena Gomez. However, the young couple can't move into the property just yet as Ashton Kutcher has been renting the palatial pad for $50,000 a month since his split from wife Demi Moore last year.