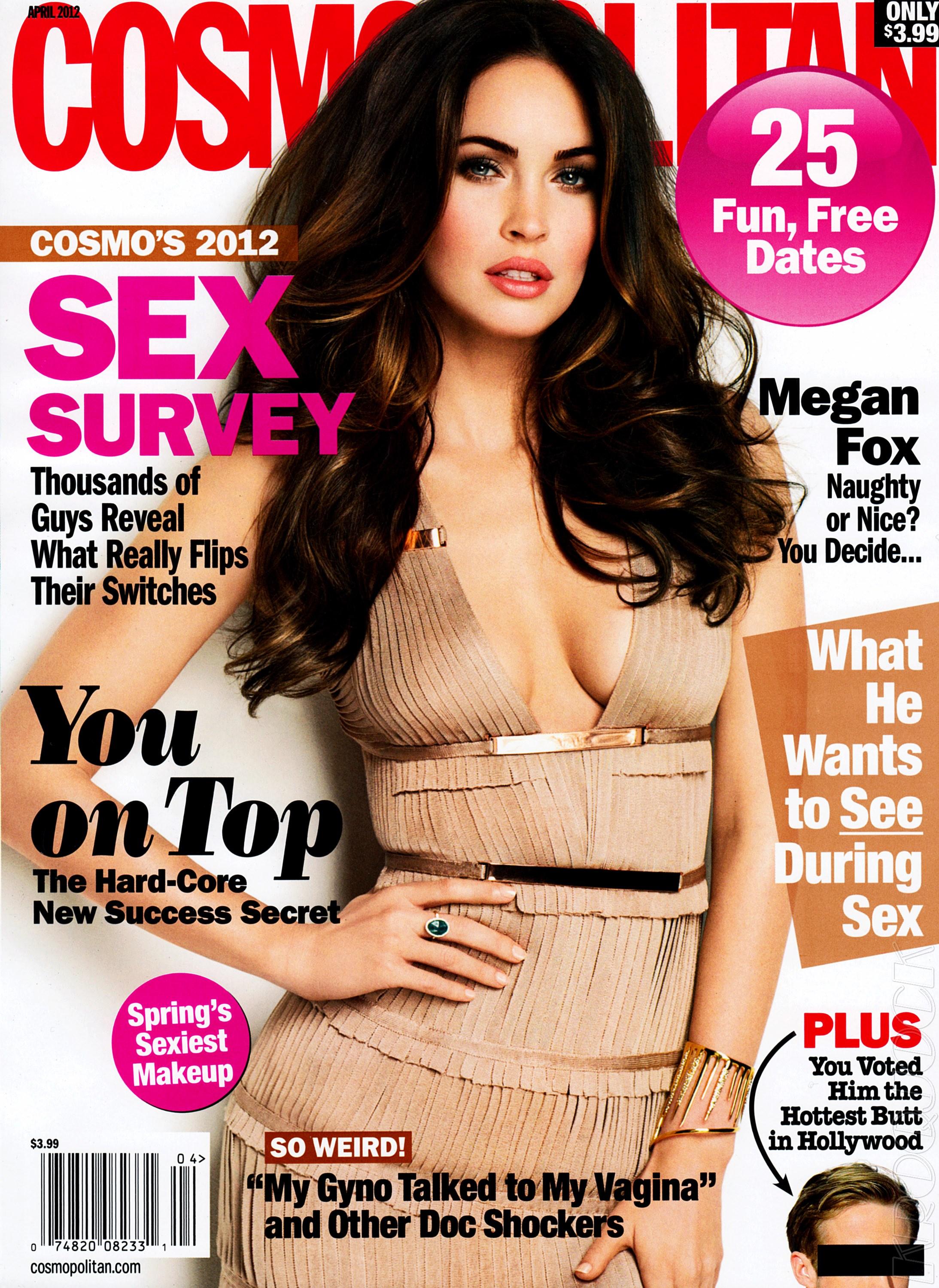 Megan Fox emulating role model Angelina Jolie in having a partner nearly a dozen years older
In the latest issue of Cosmopolitan magazine, Hollywood actress, Megan Fox, discussed the age difference between herself and husband, actor Brian Austin Green, 38. She stated they had much to overcome, due to the age differences, as she started sating him when she was "barely legal" and he in his early thirties.
Fox was poor when she went to Hollywood seeking fame. She once complained of not being able to afford razor blades to shave her legs. Fox began dating Green at age 17, then moved into his mansion in Los Angeles. When she became famous, Fox bought a mansion in the Hollywood hills and moved him in with her, along with the actor's son, Kassius. This upset "Transformers" director, Michael Bay, who wanted to marry the young actress.
RELATED ARTICLES
Megan Fox Is Feeling Sorry For Herself Because She Says She Was Not Pretty
Lindsay Lohan Beat Megan Fox For The Role Of Elizabeth Taylor In Biopic
Megan Fox Wants To Bump Troublesome Lindsay Lohan From Elizabeth Taylor Biopic
Megan Fox Is Trying To Pay The Bills With New Handbag Ads
Shia LaBeouf Slammed For Blabbing About Having Sex With Megan Fox
Megan Fox Had Sex With Shia LaBeouf
Megan Fox Still Hasn't Seen Transformers 3