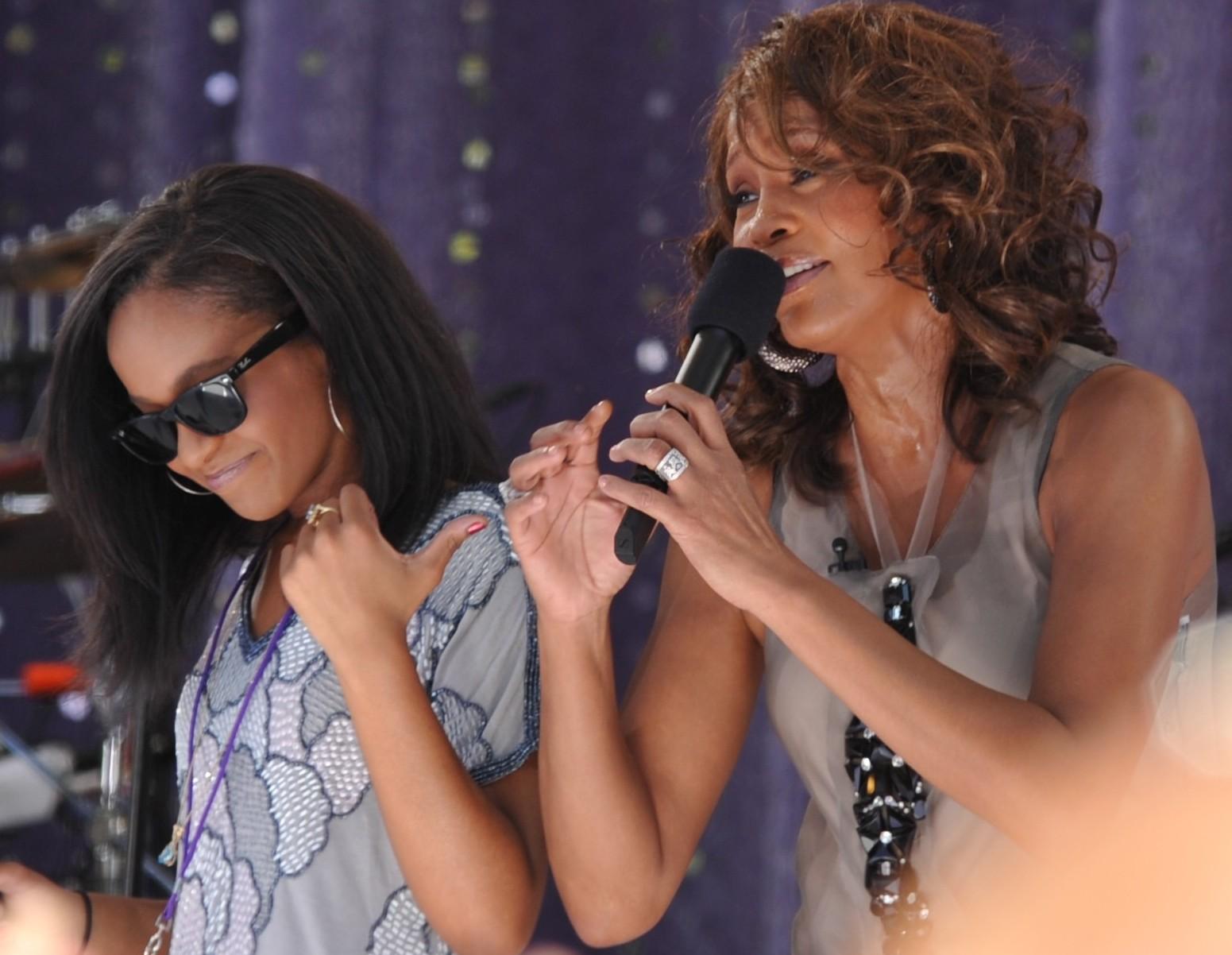 Bobbi Kristina Brown and Whitney Houston
Troubling reports have surfaced indicating the late singer, Whitney Houston, who battled drug and alcohol addiction, shared the same drug dealer with her 18-year-old daughter, Bobbi Kristina Brown. Houston, who died last month at age 48, had an addiction to crack cocaine, which she smoked with marijuana, in addiction to alcohol issues.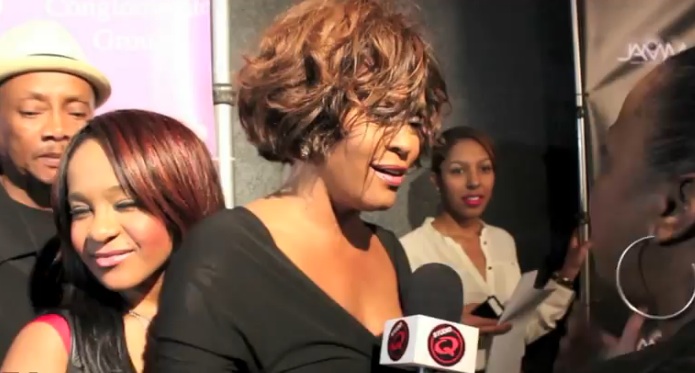 Houston's daughter, Bobbi Kristina Brown, was photographed on different occasions smoking marijuana at age 15 and snorting cocaine off a plate at 17. The young Brown has also been pictured drinking very strong alcohol at age 17. The Judiciary Report hopes Bobbi Kristina will get on a path to sobriety and remain on it indefinitely. There are so many positive things she could do with her life and drugs and alcohol will hinder them.