The Rapper And Reality Star Speaks Out Again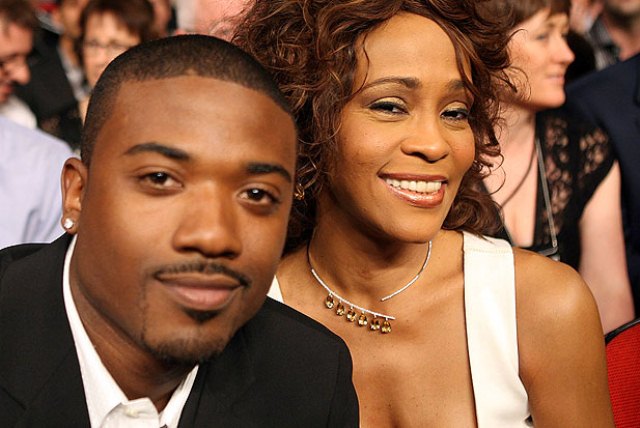 Ray J and Whitney Houston
30-year-old rapper and reality star, Ray J, spoke out about the late Whitney Houston last night, stating he is "still hurting" over her death (oh please!). Earlier yesterday, the Judiciary Report criticized Ray J for cheating on Houston, getting her hopes up and breaking her heart, especially in the last week of her life, which lead her on a downward spiral: Another Sneak Peek Of Oprah Winfrey's Interview With Whitney Houston's Family (Video). Ray J knows more than he is saying.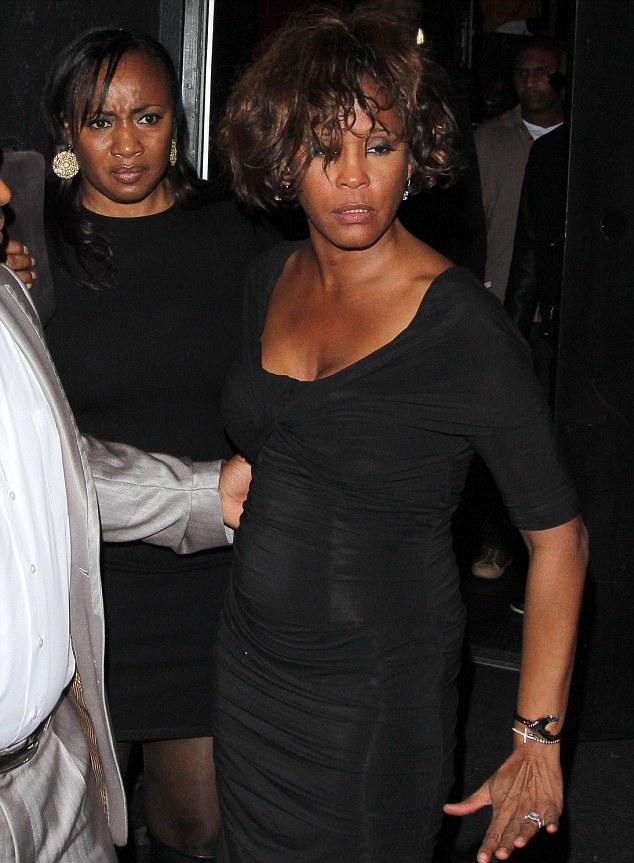 One of the last photos taken of Whitney Houston and sister-in-law Pat Houston, in what was a stressful and heartbreaking week for the singer. She did not die happy, which is sad and lamentable (Photo Credit: Splash).
The fact of the matter is Ray J was not serious about Houston or anyone else in his life. He is a playboy playing the field and did not give thought to who might get hurt or how far it might go in the person's life. Ray J can do better than this.