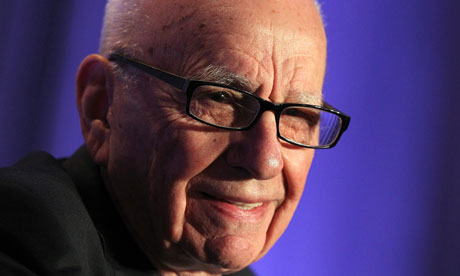 Rupert Murdoch
The Metropolitan Police in Britain have announced, Rupert Murdoch's News International/News Corp, criminally phone hacked and wiretapped Roman Catholic priest, Richard Reardon, to gain private information on award winning Welsh singer and talk show host, Charlotte Church.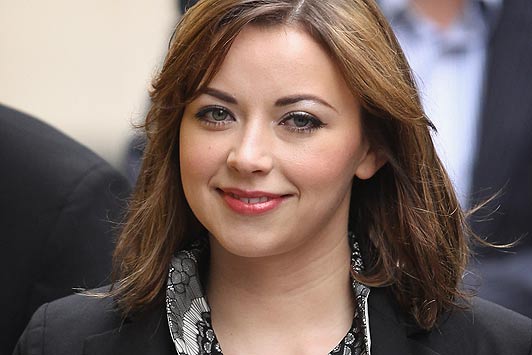 Charlotte Church
Church, who was a child prodigy that has performed for heads of state with her remarkable multiplatinum selling voice, has been constantly targeted by Murdoch's newspapers, looking for the worst possible scoops to print in the papers on the singer, who is a tabloid favorite in Britain. The Murdochs are disgraceful and make no mistake, this is their doing, as they issued these corrupt directives to staff. Who in their right mind spies on a person of God, especially one serving in the church.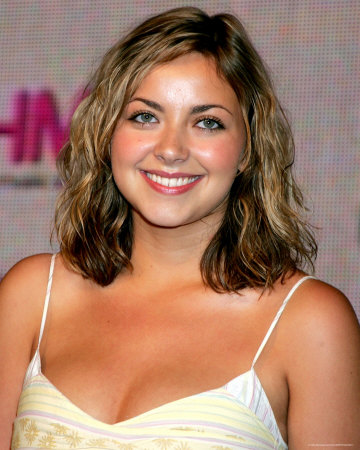 [Article background: this is another in the series of phone hacking articles the Judiciary Report has published, regarding a scandal I broke first in October 2005, via a police complaint I filed with the Metropolitan Police in London, England. 30 people have been arrested by the Metropolitan Police since the time I filed the complaint. However, the Murdochs and other key conspirators remain free and the FBI has not arrested anyone, though the crimes began and continue in News Corp's New York headquarters].
STORY SOURCE
News Corp. Hacked Priest's Phone for Pop Star Story, Lawyer Says
By Erik Larson - Mar 9, 2012 10:43 AM ET - News Corp.'s News of the World tabloid hacked into a priest's voice-mail messages to get scoops about British pop star Charlotte Church and her family, according to a witness statement described in court.
Father Richard Reardon, a Roman Catholic priest in Cardiff, Wales, hired a lawyer after police told him the newspaper's former private detective, Glenn Mulcaire, had his phone number among thousands of pages of notes about victims, according to a court transcript of a
Reardon "was informed by the police that his phone had been intercepted, and that has been made good on the documents," Church's lawyer, David Sherborne, said at the hearing last month in her privacy lawsuit against News Corp.'s U.K. unit. "It is very clear from Mr. Mulcaire's notes." ...