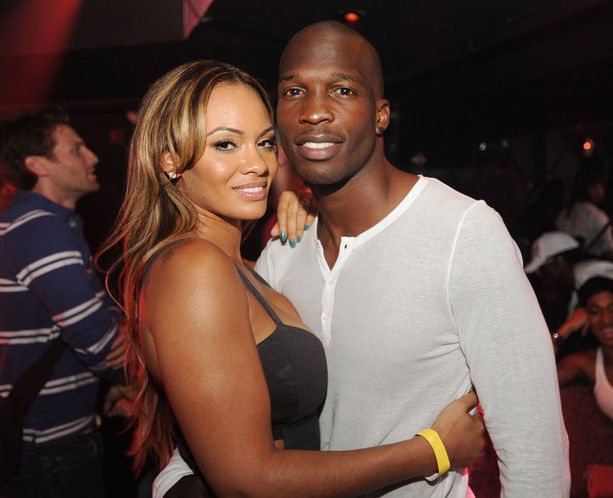 Chad Johnson and Evelyn Lozada
Just when you thought it was safe to watch television again. It has been announced, VH-1 is giving Chad "Ochocinco" Johnson and his fiancée, Evelyn Lozada, their own reality show. It is a spin off of "Basketball Wives" which the two appeared on in past seasons. The title of the show is allegedly "Ocho & Ev."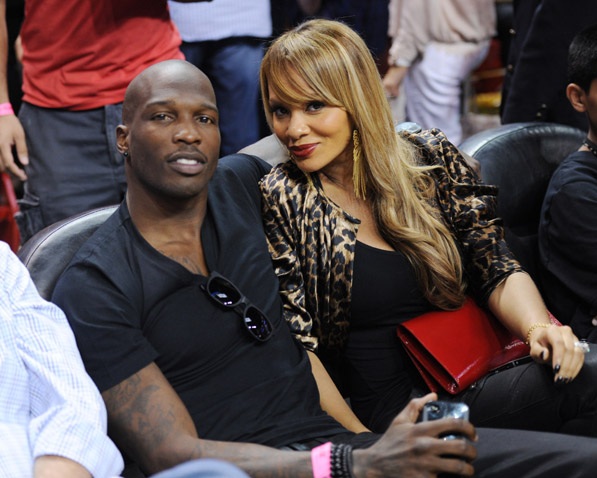 Personally, I don't care for the title of the show, because I prefer my title for the couple Milkdud and Evelyncita. "Milkdud" which is a cute nickname for bald black men and adding "cita" to the end of Evelyn's last name, because it has a nice Spanish flare. However, my title Milkdud and Evelyncita is just not that catchy.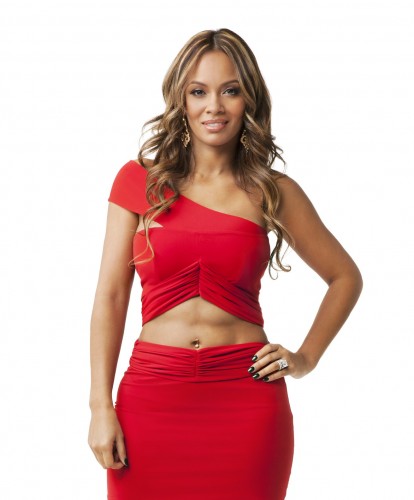 Side Bar: real talk, for those two to make it in a marriage, Ochocinco will have to check his wandering eye at the door. Infidelity will damage any relationship.
RELATED ARTICLES
Basketball Wives New Trailer Is Scandalous With Fights And Slaps
Basketball Wives Is Coming Back Cattier Than Ever Trying To Snatch The Real Housewives Of Atlanta's Crown