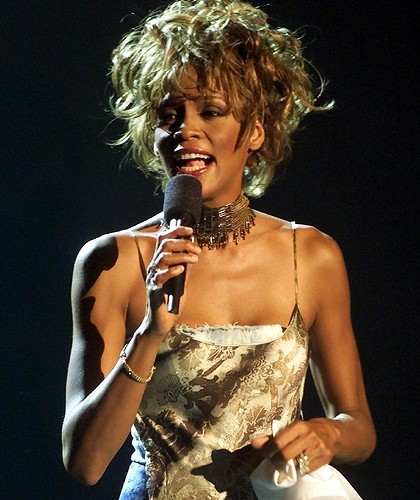 Whitney Houston
R&B singer, Bobby Brown, is cashing in on the sudden death of his ex-wife, Whitney Houston, who generously supported him for much of their 14-year marriage, which ended in divorce 5-years ago. Houston stated Brown spat in her face and hit her more than once during their marriage, prompting her to flee her own home, with her daughter in tow.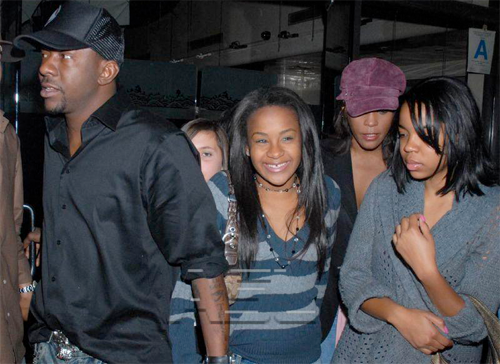 Bobby Brown, Bobbi Kristina Brown and Whitney Houston
Brown also repeatedly cheated on Houston with different women, which she went public with after their divorce. In all of that heartbreak, Houston never did a tell-all. Yet, this is Brown's second attempt at doing so, to score a payday, after blowing through his $20,000,000 fortune.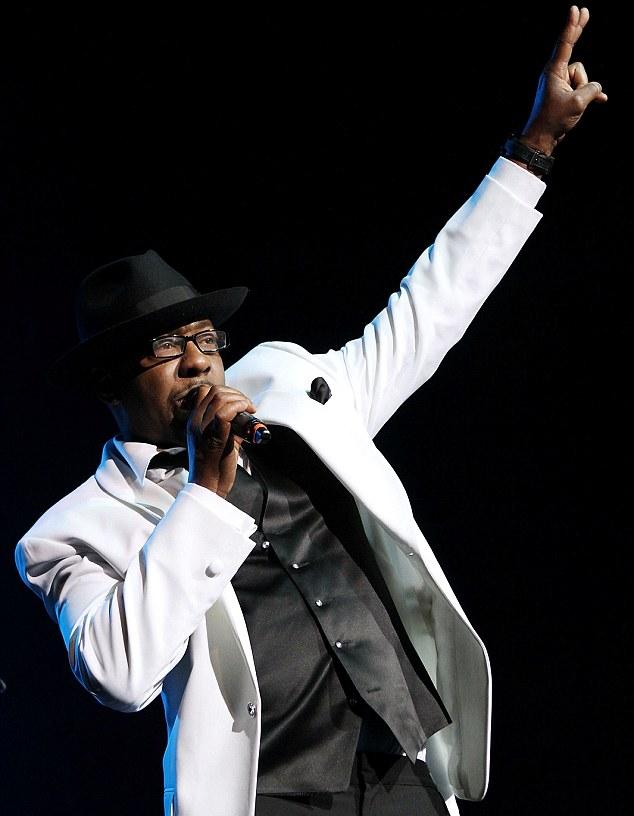 Bobby Brown
Under the circumstances, it is not appropriate that Brown write a tell-all. He deeply hurt her in life and is damaging her name in death as well. Houston stopped the first tell-all a few years ago, after several pages of it were leaked online by Brown. Now that she has died, who will address the next one.
RELATED ARTICLES
National Enquirer Publishes Whitney Houston Coffin And Death Photos
Pressure On Bobbi Kristina Brown To Look, Sing And Act Like Her Late Mother Whitney Houston
Will Bobbi Kristina Brown's Drug Use Spiral Out Of Control With The Death Of Her Mother
Whitney Houston's Family Needs To Hire A Law Firm And Accounting Agency For A Forensic Audit Of Her Finances
Singer Whitney Houston Given A Very Touching Funeral In New Jersey
Whitney Houston's Ex-Husband Bobby Brown Left Her Funeral After A Dispute With Security
Bobby Brown's Tribute To Whitney Houston Last Night Shows There's A Problem There
Bobby Brown Reportedly Not Wanted At Whitney Houston's Funeral Or To See His Daughter
Drugs And Alcohol Transformed Whitney Houston Into A Different Person
Whitney Houston Is The Latest Hollywood Star To Die Under Tragic Circumstances
Reports Indicate Whitney Houston Has Lost All Of Her Money And Is Asking For Donations
Whitney Houston Back In Rehab As Daughter Is Arrested