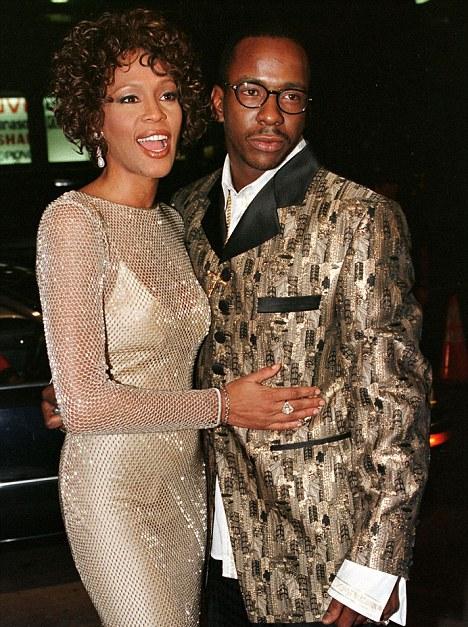 Whitney Houston and Bobby Brown
Record companies seek to sign Whitney Houston's daughter to a lucrative record deal. They are hoping to recreate Houston's stellar success through her daughter, which is way too much pressure to put on the 18-year-old, who is still grieving her mother's sudden passing last month. Brown can sing and dance. Informal clips surfaced of her singing, as well as a few recordings she did with her mother.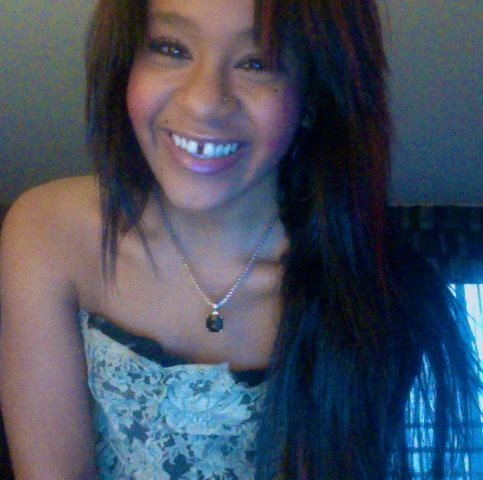 Bobbi Kristina Brown
Under U.S. law, Brown is of age and can make her own decisions, but grandmother, gospel singer Cissy Houston, who obtained a record deal for her late daughter may object. She will be reluctant to allow Bobbi Kristina, the only part left of Whitney, her only daughter, to fall into the same industry trap that proved so detrimental and destructive to her child. Brown is also struggling with substance abuse issues and placing her in the heart of Hollywood would spell trouble.