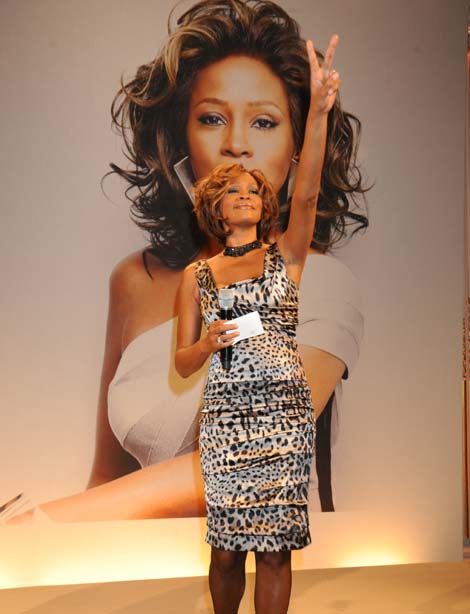 Whitney Houston in 2010
Talk show host Oprah Winfrey has announced she is scheduled to interview Bobbi Kristina Brown, the only child of the late singer, Whitney Houston, who died last month in a bathtub at the Beverly Hilton Hotel in Los Angeles, California. Since Houston's passing, there has been an enormous amount of speculation in the press and incendiary stories about the family, much of which had to have deeply hurt them. Some of the press stories are true, but some are outright lies.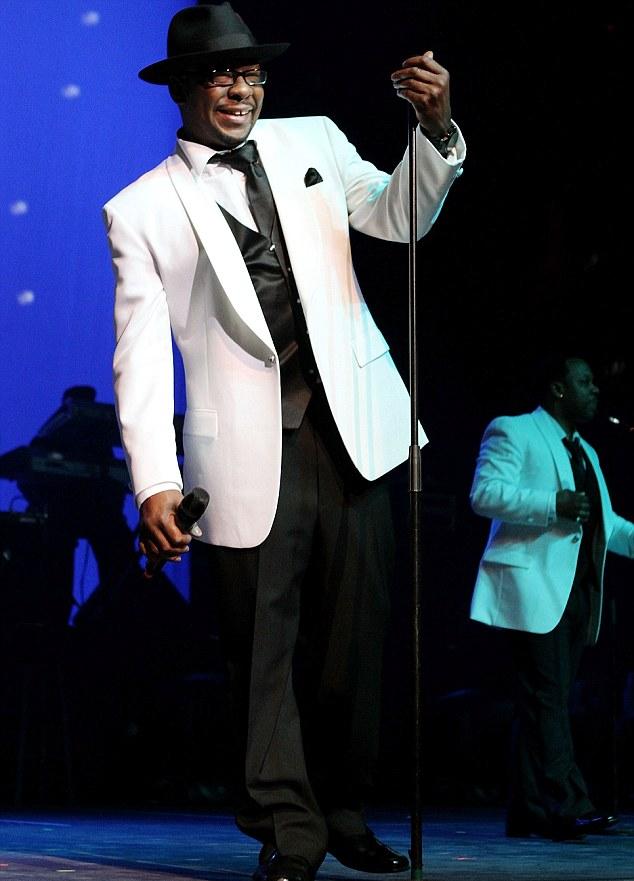 Bobby Brown after Houston's funeral
Houston's ex-husband, Bobby Brown, created controversy of his own after her death, angrily walking out on the singer's funeral before it even started. 18-year-old Bobbi Kristina Brown was also hospitalized twice in hours proceeding her mother's tragic death.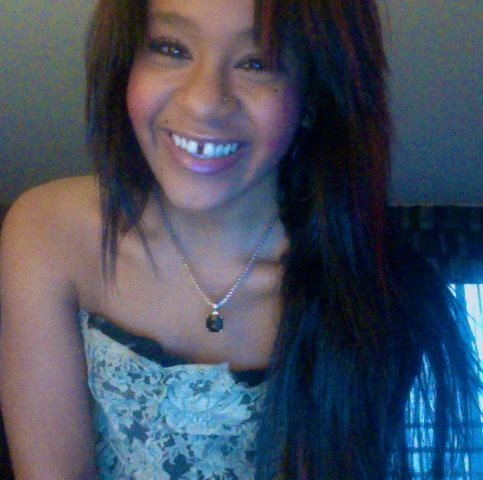 Bobbi Kristina Brown months prior to her mom's funeral
With the family's long history of substance abuse and what has been written about it, there is much they most likely want to expound on in the interview. Considering how the younger Brown broke down in the hours after her mother's death, the interview is going to be quite sad.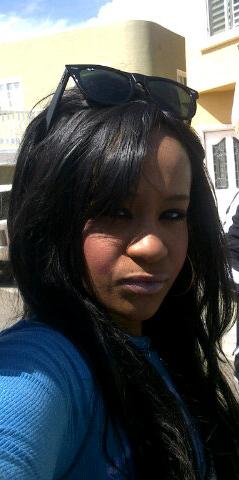 Bobbi Kristina Brown months prior to her mom's funeral
Oprah Winfrey quit the major networks to focus on her own channel called OWN, but it has been struggling, due to very poor ratings. Many are stating Winfrey is hoping the aforementioned interview will be a ratings coup, but I doubt it will be enough to revive the network on a long term basis.
RELATED ARTICLES
National Enquirer Publishes Whitney Houston Coffin And Death Photos
Pressure On Bobbi Kristina Brown To Look, Sing And Act Like Her Late Mother Whitney Houston
Will Bobbi Kristina Brown's Drug Use Spiral Out Of Control With The Death Of Her Mother
Whitney Houston's Family Needs To Hire A Law Firm And Accounting Agency For A Forensic Audit Of Her Finances
Singer Whitney Houston Given A Very Touching Funeral In New Jersey
Whitney Houston's Ex-Husband Bobby Brown Left Her Funeral After A Dispute With Security
Bobby Brown's Tribute To Whitney Houston Last Night Shows There's A Problem There
Bobby Brown Reportedly Not Wanted At Whitney Houston's Funeral Or To See His Daughter
Drugs And Alcohol Transformed Whitney Houston Into A Different Person
Whitney Houston Is The Latest Hollywood Star To Die Under Tragic Circumstances
Reports Indicate Whitney Houston Has Lost All Of Her Money And Is Asking For Donations
Whitney Houston Back In Rehab As Daughter Is Arrested