Prenup Protected Houston's Wealth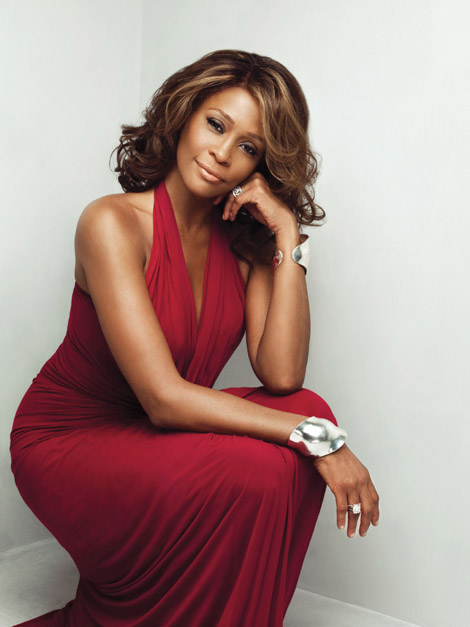 Whitney Houston
Radar Online is reporting singer Bobby Brown received nothing in his divorce settlement from the late chanteuse Whitney Houston. They had a prenuptial agreement that stipulated the couple keep their assets and earnings separate. Nonetheless, Houston generously provided from Brown during their tumultuous, drug and alcohol fueled marriage of 14-years.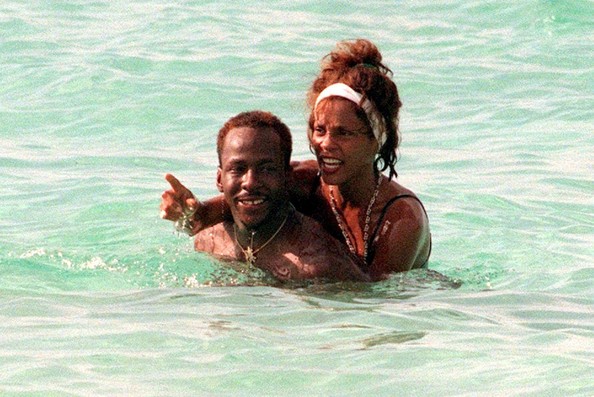 Whitney Houston and Bobby Brown in the 1990s
As mentioned previously on the Judiciary Report, in the 1990s Houston paid to to save Brown's $2,000,000 Atlanta mansion from foreclosure. She also paid for his cars, clothes, travel and overall upkeep, when his money ran out, due to excessive spending and decreased income. Brown gave the public the impression he left the marriage broke, with only his clothes, as it was revealed he began crashing on the couch of tell-all groupie Karin Steffans.
RELATED ARTICLES
National Enquirer Publishes Whitney Houston Coffin And Death Photos
Pressure On Bobbi Kristina Brown To Look, Sing And Act Like Her Late Mother Whitney Houston
Will Bobbi Kristina Brown's Drug Use Spiral Out Of Control With The Death Of Her Mother
Whitney Houston's Family Needs To Hire A Law Firm And Accounting Agency For A Forensic Audit Of Her Finances
Singer Whitney Houston Given A Very Touching Funeral In New Jersey
Whitney Houston's Ex-Husband Bobby Brown Left Her Funeral After A Dispute With Security
Bobby Brown's Tribute To Whitney Houston Last Night Shows There's A Problem There
Bobby Brown Reportedly Not Wanted At Whitney Houston's Funeral Or To See His Daughter
Drugs And Alcohol Transformed Whitney Houston Into A Different Person
Whitney Houston Is The Latest Hollywood Star To Die Under Tragic Circumstances
Reports Indicate Whitney Houston Has Lost All Of Her Money And Is Asking For Donations
Whitney Houston Back In Rehab As Daughter Is Arrested
Whitney Houston's Daughter Betrayed By Ex-Boyfriend That Sold Cocaine Photos