Yep, They Went "Real Housewives Of Atlanta" For The New Season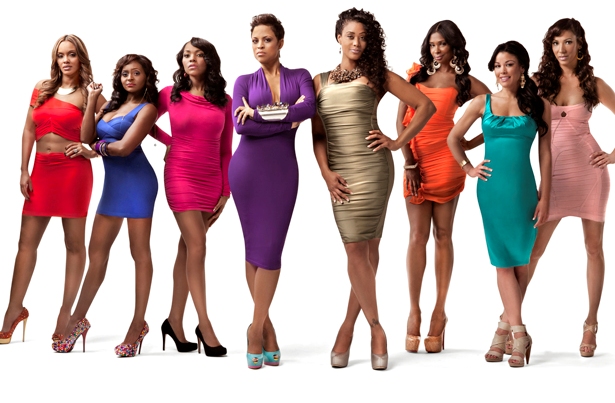 "Basketball Wives"
The trailer for the new season of "Basketball Wives" is full of drama, which the ladies seem to live for, especially Evelyn Lozada. The trailer is too salacious for me to publish it on this website. But let's just say, Lozada and a few of the others think they are boxers now. These women were throwing slaps and punches. As Rodney King said, "Can't we all just get along."
Everyone seems to be turning on Jennifer Williams as well. These ladies cannot complain about their lives being too dramatic, when they invite trouble at every turn. And once again, producer Shaunie O'Neal sits to the side bruise and lump free, counting money while they beat each other senseless.