How About Her Daughter Bobbi Kristina Brown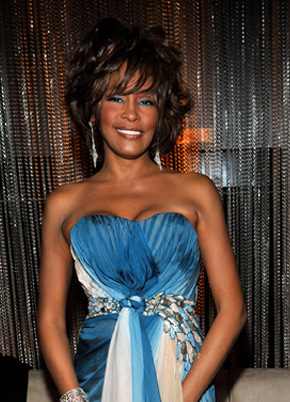 Whitney Houston
Hollywood is questioning who will play the late Whitney Houston in a biopic of her life. Names such as Jordan Sparks, from Houston's film "Sparkle" and Rihanna, from well, nothing, are being bantered around (see floated by their publicists). Neither is right for the role, especially Rihanna. Sparks doesn't remind one of Houston and seriously, Whitney's forehead could not pick up satellite signals like Rihanna's can, not to mention the latter's irritating, bleating voice. It is an insult to her memory to have a quasi-singer play her role.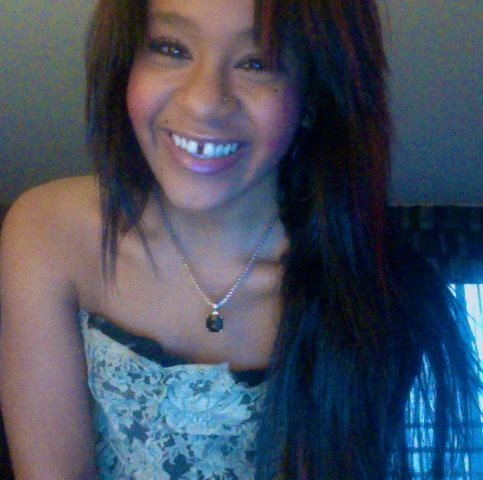 Bobbi Kristina Brown
How about Houston's daughter, Bobbi Kristina Brown, who is a singer and actress as well. It would be a touching tribute. Furthermore, she knows what went on in Houston's life better than most in her family, as she lived with her for 18-years, up until the time of her death. With a few minor changes to make her look more like Houston for the film, she could pull it off.
STORY SOURCE
Whitney Houston - family lawyer talks about Bobby Brown, Bobbi Kristina