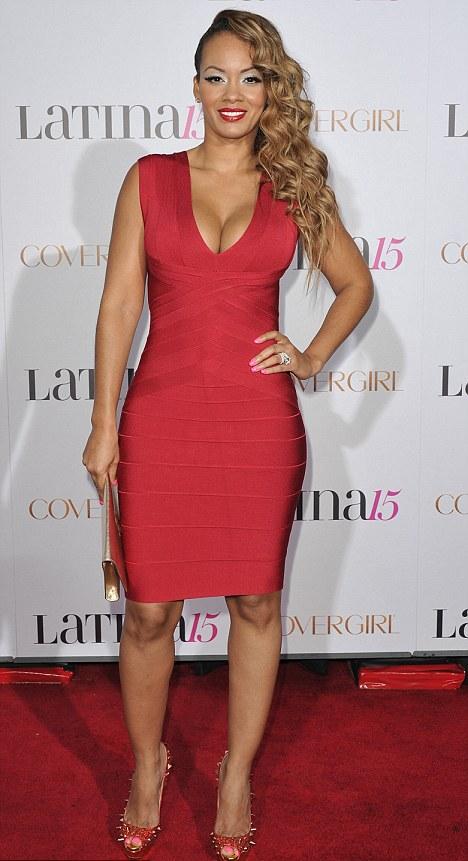 Evelyn Lozada
Does former NBA player, Antoine Walker, want his ex-fiancée, Evelyn Lozada back. She is currently engaged to multi-millionaire Chad "Ochocinco" Johnson and stars on the reality show "Basketball Wives." Walker gave Lozada her break and a mansion to live in with her daughter, when she had nothing. He was clearly attracted to her (though he probably wanted to duct tape her mouth shut).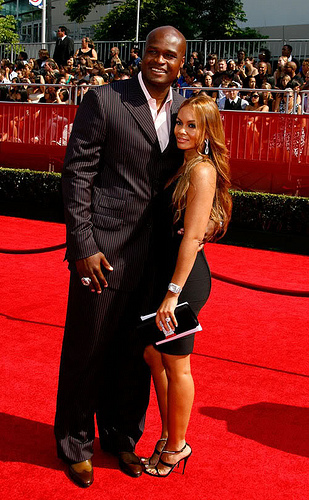 Antoine Walker and Evelyn Lozada
Now that she is making money and has a name of her own, albeit a scandalous one, does he want her back (especially since he is facing bankruptcy). She helped him spend his money when he made $110,000,000 playing basketball for the Miami Heat. Does he want to return the favor.
RELATED ARTICLES
Evelyn Lozada Sued By The State In Antoine Walker's $110,000,000 Bankruptcy Case
Did Basketball Wives Star Evelyn Lozada Leave Her Fiancé Because He Lost His Money