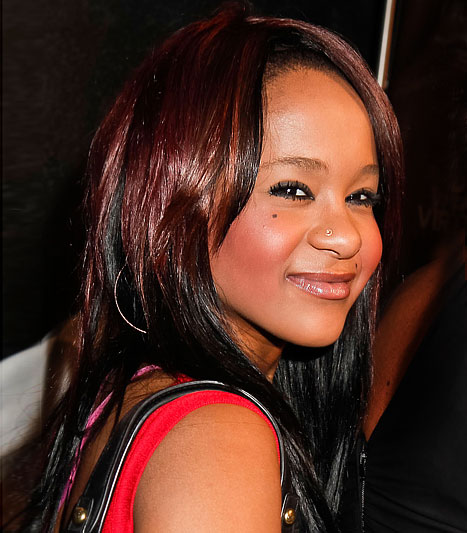 Bobbi Kristina Brown
A tremendous amount of press and pressure has been geared towards 18-year-old Bobbi Kristina Brown, to look, sing and act like her mom, the late Whitney Houston, in an issue that has increased since the singer's early passing this month at the age of 48. However, you can't expect her to be her mother.
Whitney Houston during the last week of her life (Photo Credit: Splash/AKM)
Bobbi Kristina looks a lot like her dad, R&B singer, Bobby Brown and is her own person, but some, especially industry experts, who are watching to see what will unfold, don't see it that way and are trying to make her Houston's replacement. Houston is gone and to place such immense pressure on a teenager, to fill a celebrity void her mom left behind, is unreasonable.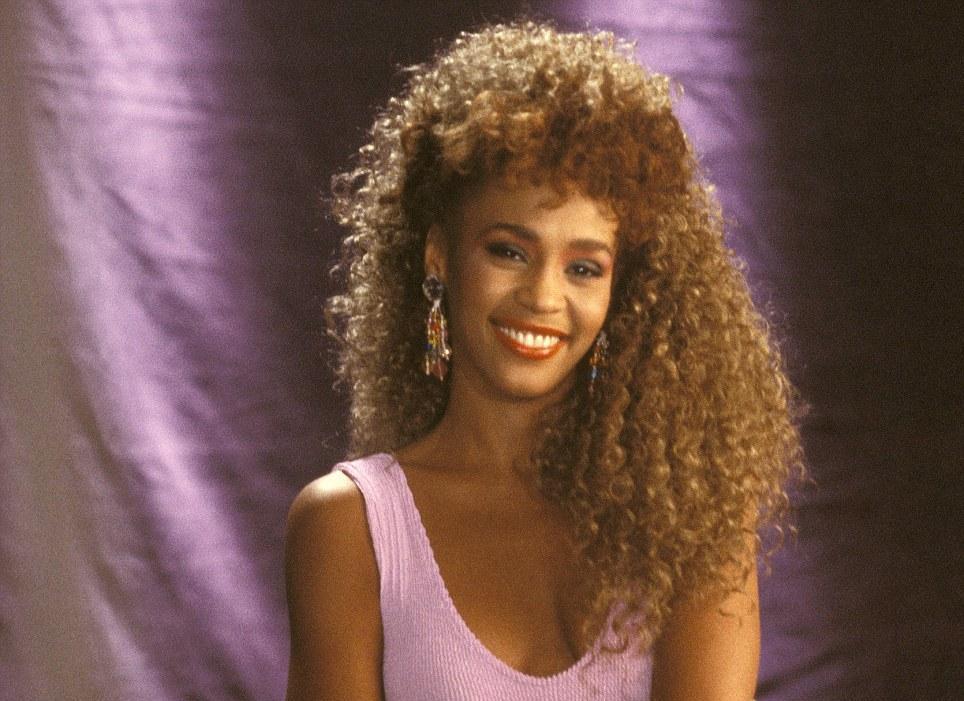 Whitney Houston in the 1980s
It would be a mistake for Brown to allow herself to be swayed by the pressure and attempt to be just like her mom. It's simply too much to take on, especially while recovering from the same drug and alcohol addiction that consumed her mother's life.
RELATED ARTICLES
Will Bobbi Kristina Brown's Drug Use Spiral Out Of Control With The Death Of Her Mother
Whitney Houston's Family Needs To Hire A Law Firm And Accounting Agency For A Forensic Audit Of Her Finances
Singer Whitney Houston Given A Very Touching Funeral In New Jersey
Whitney Houston's Ex-Husband Bobby Brown Left Her Funeral After A Dispute With Security
Bobby Brown's Tribute To Whitney Houston Last Night Shows There's A Problem There
Bobby Brown Reportedly Not Wanted At Whitney Houston's Funeral Or To See His Daughter
Drugs And Alcohol Transformed Whitney Houston Into A Different Person
Whitney Houston Is The Latest Hollywood Star To Die Under Tragic Circumstances
Reports Indicate Whitney Houston Has Lost All Of Her Money And Is Asking For Donations
Whitney Houston Back In Rehab As Daughter Is Arrested