Has She Given Up On Acting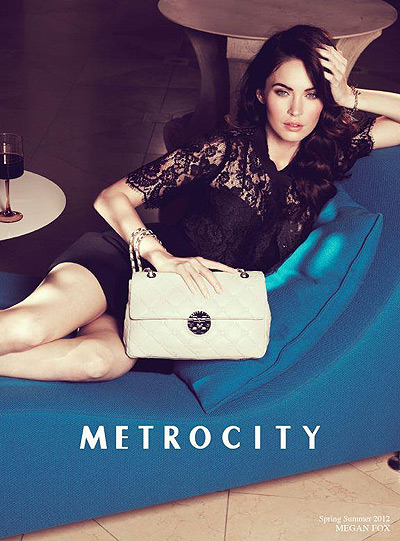 Megan Fox for MetroCity
Megan Fox has her goods on display in a new handbag ad for Metro City. The ads are too revealing. Since being fired from the "Transformers" films, Fox has done a number of endorsements to fatten her bank account. She has made millions doing so, trying to ensuring her botox supply will not be cut off, as it is not cheap. In other news, Fox has rendered no comment thus far on news "Transformers 4" will be casting shortly.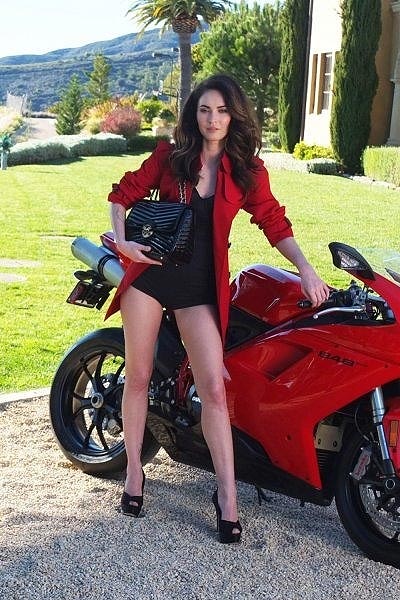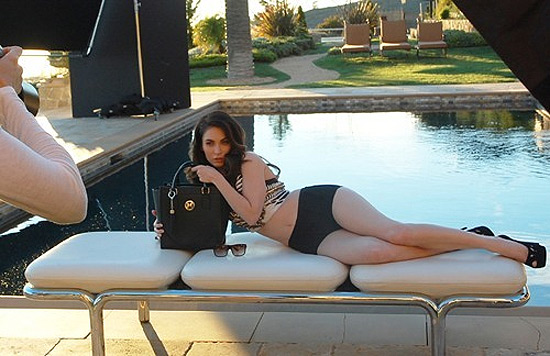 RELATED ARTICLES
Megan Fox Wants Kids But The Question Is...
Megan Fox's Husband Wants To Punch Shia LaBeouf In The Face
Shia LaBeouf Slammed For Blabbing About Having Sex With Megan Fox
Megan Fox Had Sex With Shia LaBeouf
Megan Fox Still Hasn't Seen Transformers 3
Thought Megan Fox Couldn't Take A Bad Picture, Well Guess Again!