The Numbers Speak For Themselves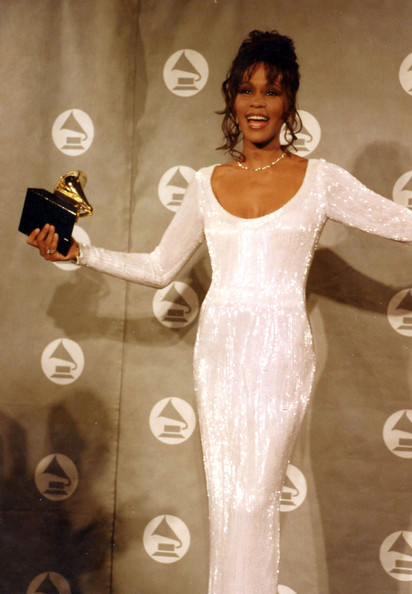 Whitney Houston
Many are wondering about reports of Whitney Houston dying broke, as stories surfaced weeks before her death with said claims. Each of Houston's tours in her hay day, tied in with merchandising deals, would pull in $30,000,000 to $40,000,000. Her record sales and increased royalty rate should have netted her at least $125,000,000 for 170,000,000 albums and singles sold. Her work in the film industry brought in additional millions. She was one of the highest paid black stars in entertainment history.
She should have accumulated a $250,000,000 fortune. In terms of real estate, in her lifetime, Houston bought $15,000,000 in properties in Mendham, New Jersey, a $2,000,000 condo in Miami, a $1,500,000 home in Atlanta and a $5,000,000 home in Los Angeles. In the early 1990s, when a $2,000,000 Atlanta mansion belonging to Houston's ex-husband, Bobby Brown, went into foreclosure, she paid to save the property.
Taxes, upkeep and staff on the aforementioned homes had to have cost her at least 8 figures over the years. Then, there's security costs that had to run into the millions over her 25-year career. Figure in another $5,000,000 to $10,000,000 for luxury cars over the years and a few million more for clothes and jewelry.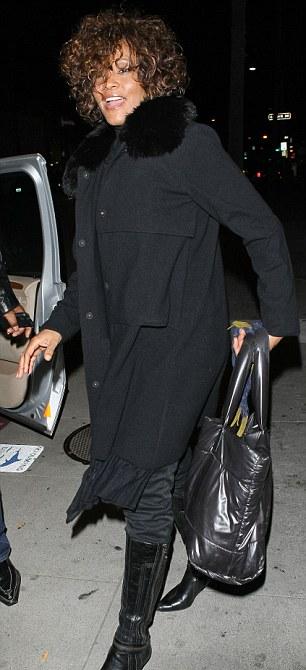 Houston and her husband had a serious drug habit during their marriage, which on average in celebrity circles could cost upwards of $1,000 per person per day, $2,000 per day for the couple, that's roughly $56,000 per month, $672,000 per year and $9,048,000 over 14 years of marriage. Houston and Brown remained on drugs after their divorce, racking up more drug tabs. They had each entered rehab again in recent years.
Houston also reportedly gave her daughter a $5,000 per month allowance. The family took many expensive vacations, traveled by private jet and spent lavishly on shopping sprees over the years. Still, with all the aforementioned expenditures, even after taxes, Houston should not have been broke, but something was wrong, as her properties were going into foreclosure and being sold in fire sales.
Houston had a lot of people in her life after her money and assets. At one point, they even duped her ailing father/manager, in attempts at fleecing the family. I can't help but think different people may have been stealing her money, as there were industry fights over her cash and all her earnings should not have been gone. Her daughter will be provided for via posthumous sales of Houston's music, but Bobbi Kristina Brown may be fleeced as well, regarding the parasites at Sony Music and other intermediaries.
RELATED ARTICLES
Whitney Houston Is The Latest Hollywood Star To Die Under Tragic Circumstances
Reports Indicate Whitney Houston Has Lost All Of Her Money And Is Asking For Donations