While Her Mom Is Not Sure Who The Child Looks Like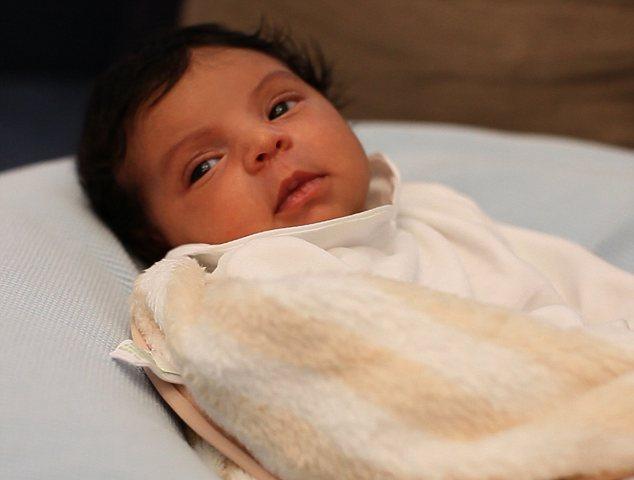 Blue Ivy does not look like Beyonce Knowles or Jay-Z
R&B screamer Beyonce Knowles is being criticized in the blogosphere for leaving her "daughter" at home two days in a row, to go partying until the wee hours of the morning. There is a detachment there, as Knowles' baby was born courtesy of a surrogate, paid for by the self-centered celebrity, who opted to get a child as a career move, after her album "4" bombed, in the first flop of her career.

Beyonce Knowles
Therefore, this disconnect was to be expected. Knowles is struggling with the fact she had a miscarriage and has been unable to have a child, a condition that has afflicted many women throughout time. Meanwhile, Knowles mom, Tina, let the cat out the bag that the child does not look like her daughter or son-in-law, rapper Jay-Z. That's because it's not Knowles' biological child.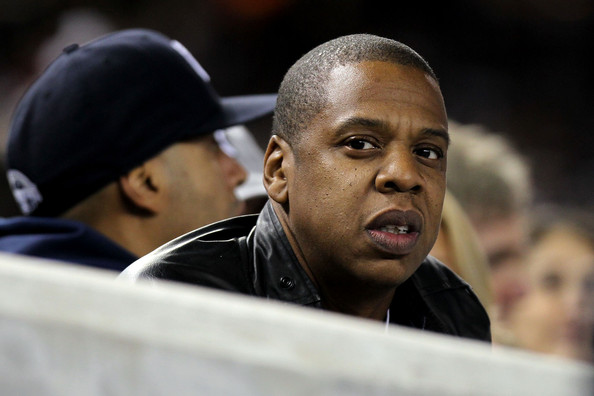 Jay-Z
A picture released days ago of the tot has disc jockeys and television personalities commenting that the baby does not look like either parent, something I'd heard two weeks ago from a source, but I did not want to be the first to print that. Looking at the baby's photo now, one can tell it is not their child, as the tot is not wearing a 10 pound lacefront wig like Beyonce and does not resemble a camel, as Jay-Z is said to (well, unless the baby got a nose job already - hey, it's Hollywood, you never know - kidding).
RELATED ARTICLES
Blu Cantrell Responds To Beyonce And Jay-Z's Baby Being Named After Her
Tearful Beyonce Knowles Appears In Public Looking Worried
Beyonce Knowles Still Hasnt Given Birth Yet But People Are Speculating...
Beyonce's Baby Bump Pictured Looking Like A Basketball
Beyonce Knowles Pregnancy Story Unravels Again With New Facts Indicating She Is Lying
6-Month Pregnant Beyonce Knowles Busted Lying About Jimmy Fallon Performance Last Week That Featured Her With A Flat Stomach
Industry Rumors Are Rife That Beyonce Knowles Is Not Really Pregnant
Jealous Jay-Z Acts Like Rihanna Is His Wife While Beyonce Sufferers Fake Pregnancy Rumors
Beyonce Steals Again But This Time From Sam Cooke, En Vogue & A European Artist
Report: Jay-Z's Sex Partner Rihanna Wants To Fire Him As Her Manager
One Of Jay-Z's Sex Partners Insults His Wife Beyonce On Twitter
The FBI Corruptly Granted "Sovereign Immunity" In The Aisha v. FBI Case