This Must Be A Joke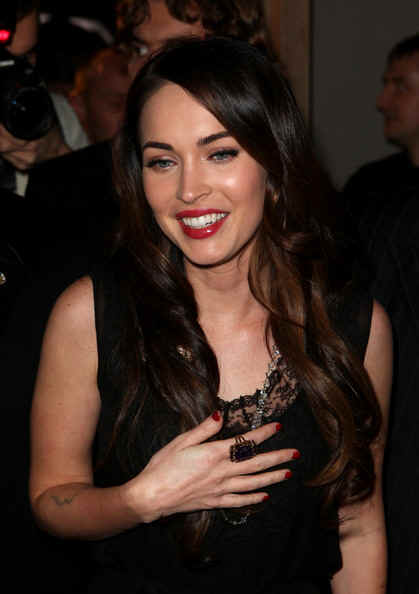 Megan Fox
This article is a follow up to "Megan Fox Wants To Bump Troublesome Lindsay Lohan From Elizabeth Taylor Biopic." It has been announced that Hollywood train wreck, Lindsay Lohan, has beaten former "Transformers" beauty Megan Fox, both 25 years of age, to the role of Elizabeth Taylor, in the made for TV biopic on the late actress. Granted, Fox said she didn't want the role, probably because it's a TV movie, but for Lohan to be announced as the winner over her, is amusing and somewhat comical.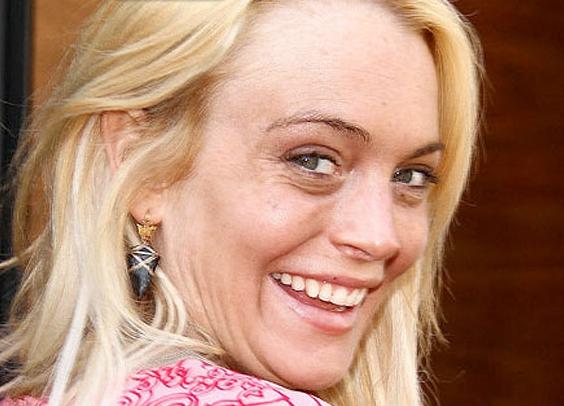 Lindsay Lohan
I have one question, who is going to play Liz in her twenties, because hard partying Lohan looks about the age Taylor was when she died. This is a poor casting choice. Taylor had become a legend and it is an insult to her legacy that Lohan is playing her in a biopic. It's not so much about the drug issues, as both Taylor and Fox have struggled with the same, but Lohan has done some mean and depraved things to innocent people, even issuing racial slurs, engaging in stalking and injuring motorists and pedestrians. She is a sorry example of a star.
STORY SOURCE
Lindsay Lohan Beats Megan Fox to be Cast as Elizabeth Taylor
February 21, 2012 08:40 AM EST - Lindsay Lohan has won the role of Elizabeth Taylor in the Lifetime movie Liz and Dick, and she had to beat out Megan Fox to get the part. Megan might look a lot more like Elizabeth Taylor with her dark hair, flawless skin, and tiny waist, but Lindsay actually managed to impress TV execs enough to beat the stunning brunette. She doesn't resemble Liz much with her bleach blonde hair, freckles, and a face that can look a little odd and tired, but hopefully Lifetime will hire a good makeup artist to transform her.
Linds also might want to start taking care of herself a little better to make that makeup artist's job easier. She's shown up to a few red carpet events looking a little worse for wear lately, so hopefully she's behaving herself. And speaking of behaving herself, she's got to be on her best behavior if she wants to keep her role in Liz and Dick.