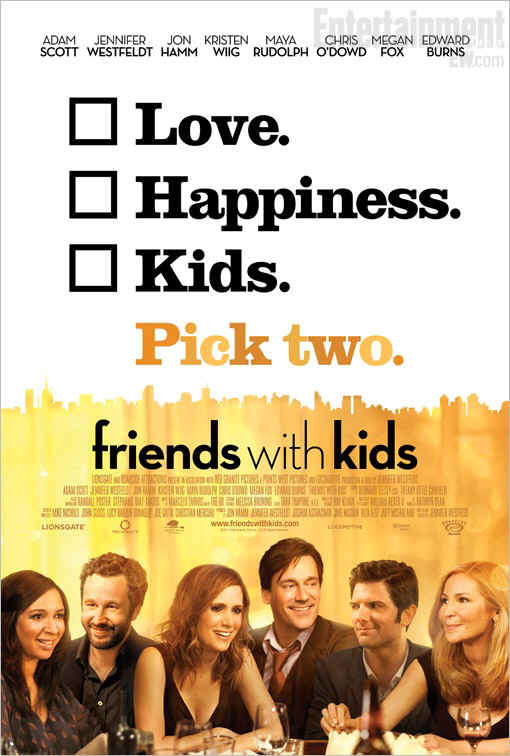 "Friends With Kids"
Uh oh! Former "Transformers" actress, Megan Fox, has been unceremoniously dropped from the movie poster for the forthcoming film "Friends With Kids." Oh, that's cold. It's a low budget movie too, which makes the snub all the worse. Fox has been plugging the film in interviews for months and this is the thanks she gets.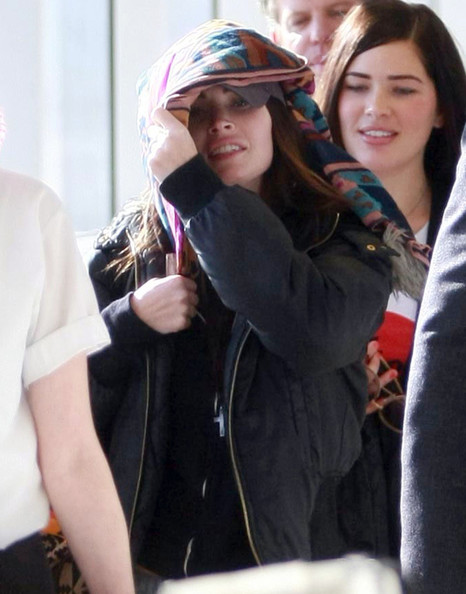 Megan Fox covering her face...could it be from embarrassment
Clearly studios think Fox is a film jinx, due to getting fired from "Transformers" and her subsequent films "Jennifer's Body" "Jonah Hex" and "Passion Play" flopping like like Dumbo's ears. Either that or Michael Bay has been making some phone calls again. Fox must be so upset. Back away from the Botox, girl! Don't do anything rash.
RELATED ARTICLES
Megan Fox Next Film Will Not Be Scrapped - Gets A Release Date
Megan Fox Is Making Her Husband Look Bad Again
Megan Fox Looks Angry At Her Husband Brian Austin Green For Ignoring Her
Is Judd Aptow Trying To Pull A Sexual Shia LaBeouf Regarding Megan Fox
Plastic Surgeons Call Megan Fox A Liar Over Botox Claims
Megan Fox Wants To Bump Troublesome Lindsay Lohan From Elizabeth Taylor Biopic