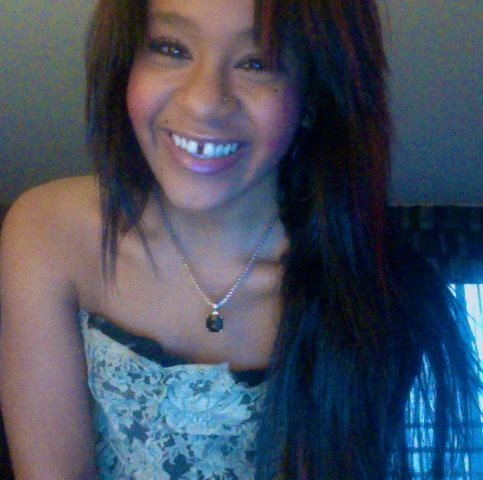 Bobbi Kristina Brown
There are fears this week for the well being of Whitney Houston's daughter, Bobbi Kristina Brown, in the wake of her mother's death this month. She has returned to the Atlanta townhouse she shared with her mom, after the family's mansion in the Country Club of the South went into foreclosure and was sold.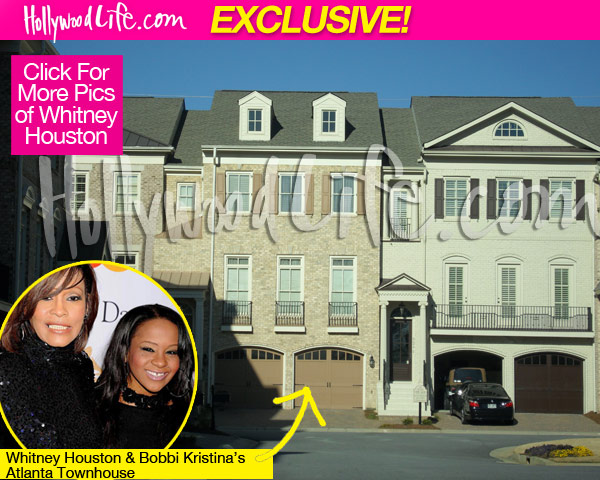 Bobbi Kristina Brown's townhouse in Alpharetta, Georgia
According to Hollywood Life, Brown is living unsupervised in the townhome and neighbors snitched that she was known to be a "party animal" who liked to have "sex in the clubhouse." Houston also had an adopted a son, who is in the same age group as Brown and was living with the family in Atlanta, a town the family loves.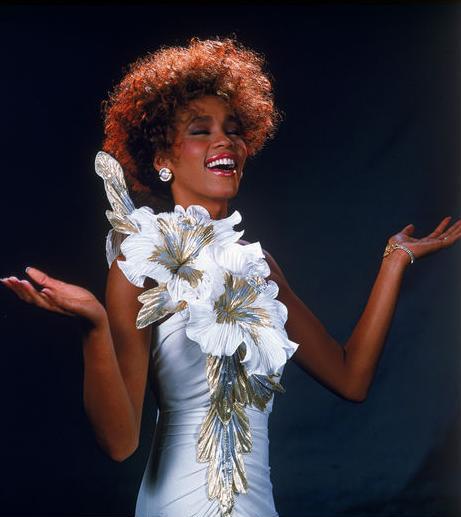 Whitney Houston
Bobbi Kristina needs to remember that during difficult times, she must not turn to destructive vices in attempts to quell the pain. It is better to do positive things that would make her mother proud, but also remember she is her own person and does not need to live up to the world's expectations in trying to make her Whitney Houston part two. She has her own life to live and the best way to honor her mom would be to live a good, clean, honest and most of all Godly life, free from drug and alcohol abuse.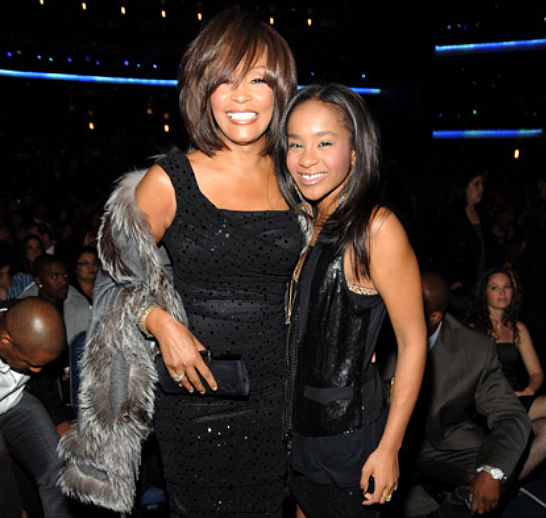 Whitney Houston and Bobbi Kristina Brown
No human is perfect. Her mom made some choices that turned out to be detrimental, as they negatively impacted her health and life, cutting it short. However, she would want better for her daughter, who has a chance to shed those vices and addictions and should give it her all in doing so.
STORY SOURCE
Bobbi Kristina Was Already A 'Problem Child' At 14, Says Source