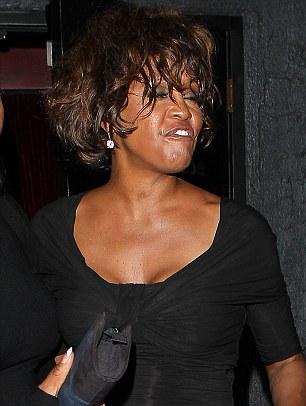 Whitney Houston two days before her death
Last night, singer Bobby Brown sent out a strange tribute to his late wife, Whitney Houston, which makes me think he is still on something. "Life is life. You have to move on sometimes. I love Whitney like I love God. My name is bad as* Bobby Brown!" Being a "bad a**" will score you no points with God. There's a problem there that you don't realize that.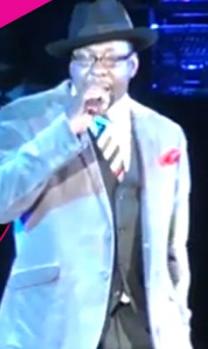 Bobby Brown (Photo Credit: Pacific Coast News and Radar Online)
As a matter of fact, it has gotten you, Whitney and your daughter into serious addiction issues, one that already claimed Houston's life early, at the age of 48. You need to change for your sake and that of your family. Furthermore, why are you cussing while invoking God's name. Don't do that.
STORY SOURCE
'Bad A*s' Bobby Brown Pays Bizarre Tribute To Whitney
RELATED ARTICLES
Bobby Brown Reportedly Not Wanted At Whitney Houston's Funeral Or To See His Daughter
Drugs And Alcohol Transformed Whitney Houston Into A Different Person
Whitney Houston Is The Latest Hollywood Star To Die Under Tragic Circumstances
Reports Indicate Whitney Houston Has Lost All Of Her Money And Is Asking For Donations