Things She Needs To Pay Attention To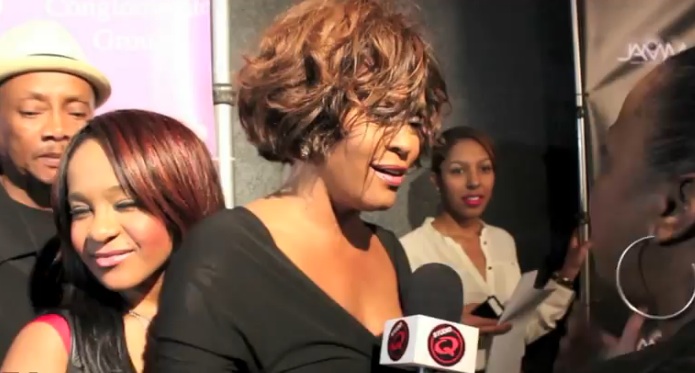 Bobbi Kristina Brown and Whitney Houston days before her death
Two days ago, I watched Oprah Winfrey's 2009 interview with the late singer, Whitney Houston, for the first time and was saddened by how badly she was being treated in her marriage to singer Bobby Brown, who hit and spit on her. In the interview, Houston also stated she began using "rock cocaine" (crack cocaine) right after she got married Bobby Brown, in what was clearly a physically and emotionally abusive relationship.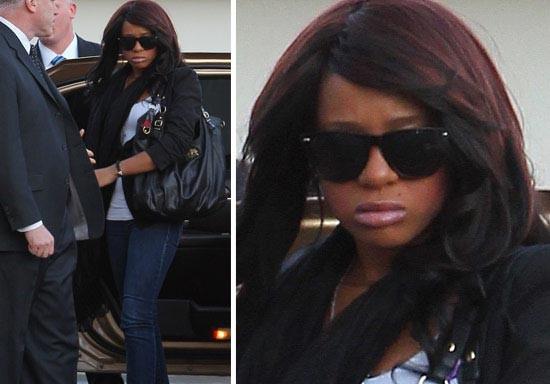 Bobbi Kristina Brown after her mom's death (Photo Credit: INF and TMZ)
The two would get high together, using his preference of crack cocaine and marijuana, rolled into a spliff (joint). She further stated, in the midst of the escalated substance abuse that occurred with her marriage, when things had become really bad in her relationship with Brown, her dad, John Houston, died. Houston said she used drugs even more at that juncture.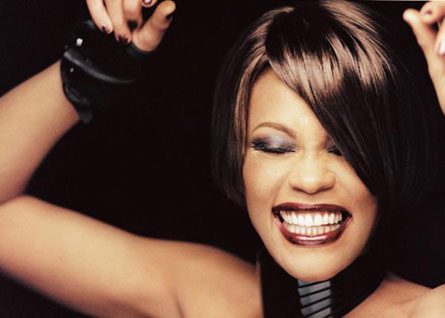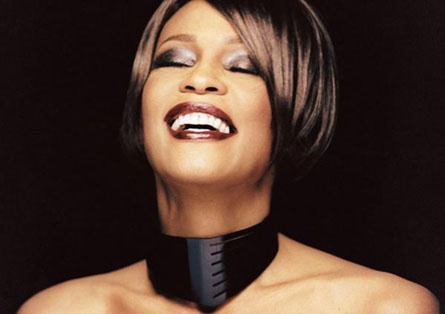 Whitney Houston
Now that she has passed, here's hoping her daughter will not make the same mistake and turn to more frequent and aggressive forms of drug abuse to forget the pain and grief, as she could end up overdosing and dying, which is not what her mother would want for her. Both Bobbi and Bobby are in danger of losing their lives to alcohol and drug abuse. They need to face this reality head on and get sober or it's over.
RELATED ARTICLES
Whitney Houston's Family Needs To Hire A Law Firm And Accounting Agency For A Forensic Audit Of Her Finances
Singer Whitney Houston Given A Very Touching Funeral In New Jersey
Whitney Houston's Ex-Husband Bobby Brown Left Her Funeral After A Dispute With Security
Bobby Brown's Tribute To Whitney Houston Last Night Shows There's A Problem There
Bobby Brown Reportedly Not Wanted At Whitney Houston's Funeral Or To See His Daughter
Drugs And Alcohol Transformed Whitney Houston Into A Different Person
Whitney Houston Is The Latest Hollywood Star To Die Under Tragic Circumstances
Reports Indicate Whitney Houston Has Lost All Of Her Money And Is Asking For Donations