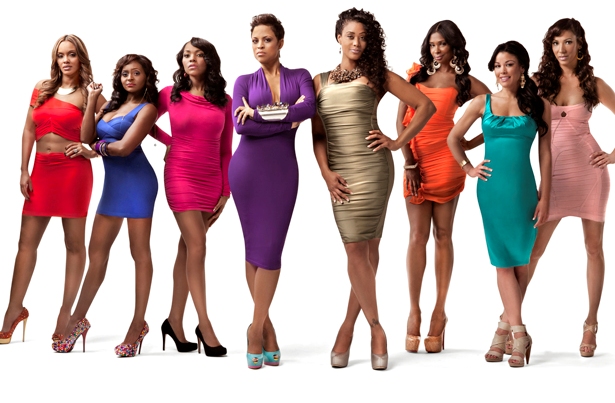 Basketball Wives
How can Evelyn Lozada and Jennifer Williams of the reality show "Basketball Wives" turn on each other so easily and viciously, threatening to beat one another and claim they were best friends, just months ago. Is it for television ratings or was there something worse going on in their friendship. Williams is being slammed by Lozada, for publicly criticizing her fiancé, Chad "Ochocinco" Johnson.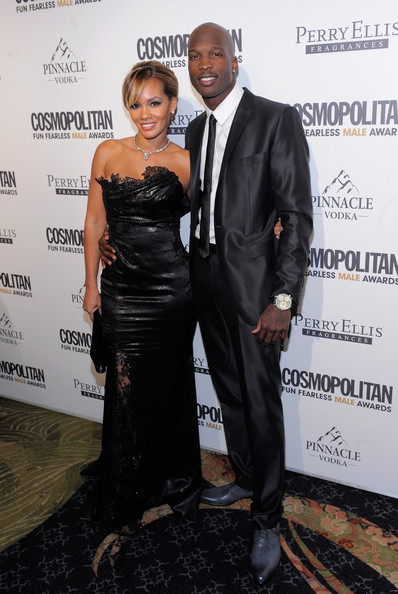 Evelyn Lozada and Chad Johnson
She is in the middle of a nasty divorce from NBA athlete, Eric Williams, who threw a drink in her face and completely insulted her with his words on a regular basis. It has done something to her self-esteem. After years of discord in marriage to a famous athlete, Williams seems to think all sports professionals are the same. However, some are decent. Yes, many athletes cheat, but you can't paint them all with the same brush.
RELATED ARTICLES
Basketball Wives New Trailer Is Scandalous With Fights And Slaps
Basketball Wives Is Coming Back Cattier Than Ever Trying To Snatch The Real Housewives Of Atlanta's Crown