But Will It Backfire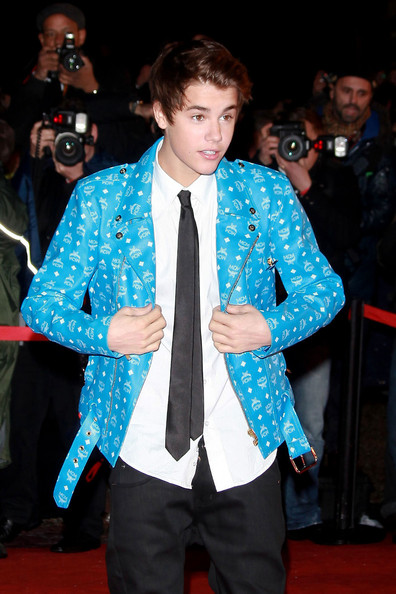 Justin Bieber
Pop star Justin Bieber is about to turn 18-years-old next month, making him an adult. The prankster prone young singer, is also at a crossroads in his music career. According to an impeccable source, the subsidiary label and major record company he records for, want him to sex up his music and image for the release of his sophomore album, which is make or break in the music industry.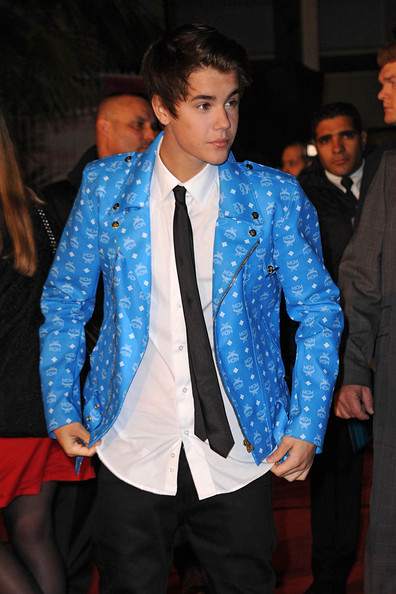 They are pushing his image and music in a very grown up and sexual manner, which could spectacularly backfire. A good chunk of Bieber's audience are still well underage and their parents will not welcome such a overtly sexual look and sound into their homes.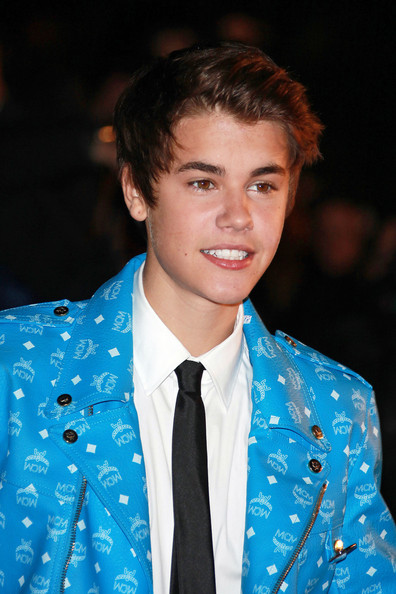 They are attempting to toughen and sexualize Bieber, in the manner they did his mentor, singer Usher, who is fully behind the move, having gone through it himself. However, Usher is having a case of selective amnesia regarding the problems and addictions that sprang from his label deciding to turn him into a sex symbol. He became a sex addict with drug issues.
RELATED ARTICLES
Will Selena Gomez Dump Boyfriend Justin Bieber If His Critical Sophomore Album Fails To Do Well
Justin Bieber Goes Back To His Old Haircut But Was It A Good Move
Will Justin Bieber Successfully Make The Transition Into Musical Adulthood
Justin Bieber And Girlfriend Selena Gomez Get Raunchy In Food Store In Front Of Everyone
Usher's Ex-Wife Wants The Court To Immediately Drug Test Him To Prevent A Temporary Detox To Foil The Results
Usher Still Won't Take Drug Test In Custody Case But Claims His Ex-Wife Is A Liar