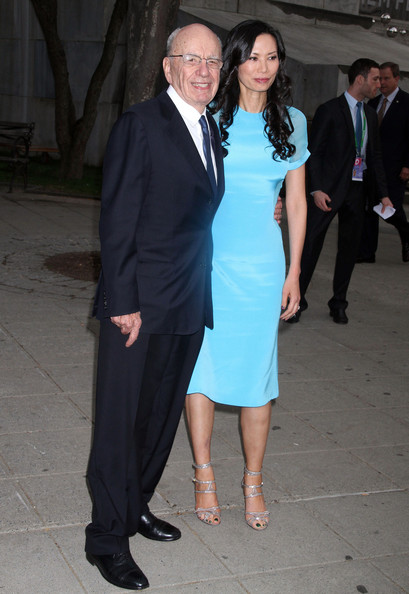 News Corp's Rupert Murdoch and wife Wendi Murdoch
[Article background: this is another in the series of phone hacking articles the Judiciary Report has published, regarding a scandal I broke first in October 2005, via a police complaint I filed with the Metropolitan Police in London, England. 30 people have been arrested by the Metropolitan Police since the time I filed the complaint. However, the Murdochs and other key conspirators remain free].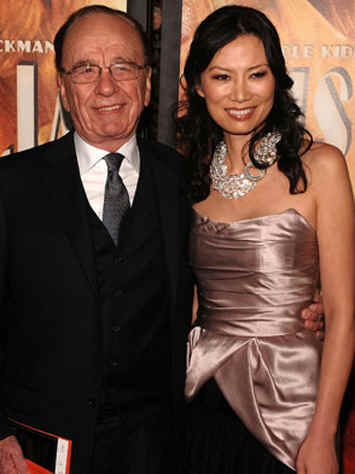 Journalists at Rupert Mudoch's Sun UK newspaper, apart of News International/News Corp are turning on him, as several scribes were arrested and had their homes raided by the Metropolitan Police. Their computers and mobile phones were seized, as the rooms of their homes were thoroughly search. Maybe they needed that wake up call to stop following Murdoch's corrupt, criminal orders in breaking the law to spy on innocent people. Murdoch's employees in America and Australia need a wake up call as well, as the thoroughly invasive level of spying the company is utilizing against people in several nations is inexcusable and needs to stop.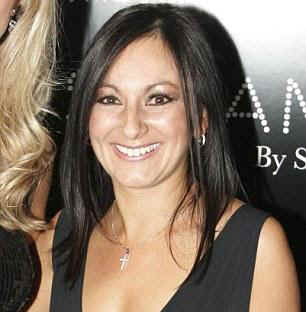 Cheryl Carter
In other News Corp news, Cheryl Carter, the former assistant to News International CEO, Rebekah Brooks, who is a key figure in the phone hacking scandal, got some bad news from the British government this week. In January 2012, Murdoch had offered her a new job in Australia as a bribe to keep silent about the crimes she witnessed. However, one month ago, on the day before she was due to leave, Carter was arrested by the Metropolitan Police (The Assistant Of News Corp Executive Arrested For Deleting Incriminating Emails During The Phone Hacking Scandal). Brooks was arrested months ago. This week, the British government stepped in again, confiscated her passport and ordered her to stay put.
STORY SOURCE
Police confiscate passport from Brooks' assistant
RELATED ARTICLES
The British Police Arrest Members Of Rupert Murdoch's Staff At News Corp's Sun Newspaper During A Raid!
Blogger Hacked In The News Corp Phone Hacking Scandal
The Assistant Of News Corp Executive Arrested For Deleting Incriminating Emails During The Phone Hacking Scandal
Rupert Murdoch Slams Brits As Lazy People Who Take Too Many Holidays
Rupert Murdoch's News Corp Criminally Accessed Sir Alex Ferguson's Medical Records And Blackmailed Him With It
Rupert Murdoch Finally Admits His Company's Phone Hacking And Wiretapping Crimes